Our Stories
Our voice
We all tell stories, whether we know it or not. They don't have to be written in a book; they can be every day life stories. When you tell your friend about a trip you took down the town that's a story too. Every story has value.
Have a look at our stories below. We'd also love to hear your story, told in whatever way inspires you – find out more by reading our guidelines. 
We will use trigger warnings when our Editing Panel feel it is appropriate, and you can use the filter to take these stories out. If you feel affected by the content of any of the stories please click here.  
Featured stories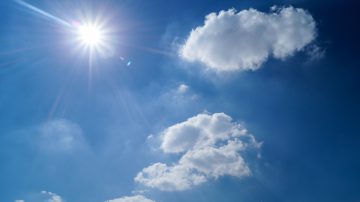 Stacey Anderson: Sunshine
Sunshine Sun shinesBrightly through my windowI crouch Writing wordsThe morning rainA distant memoryThe wind blowsA cool windThe clouds float awayLeaving...
How to get your voice heard
There's no shame in asking someone for support if you're feeling low or stressed. Everyone goes through patches where they don't feel as good as they should.