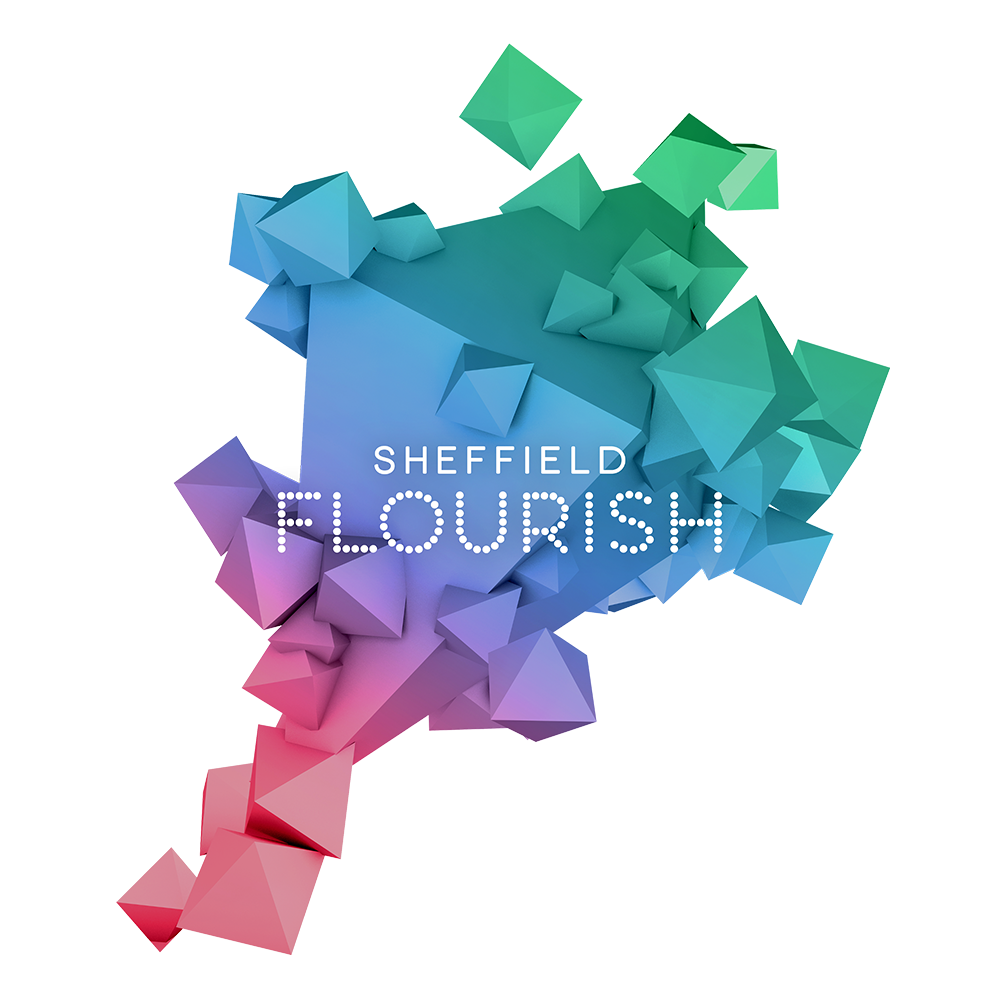 We Are
We are a mental health charity rooted in Sheffield and owned by the community, supporting our community to share their stories, get involved in activities, and flourish.
Sheffield Mental Health Guide
"The Sheffield Mental Health Guide offers a clear, simple, and trusted guide to services across the city. I highly recommend it"
~Greg Fell, Sheffield's Director of Public Health
Get the newsletter
Get updates on events, activities and featured stories in our monthly newsletter.