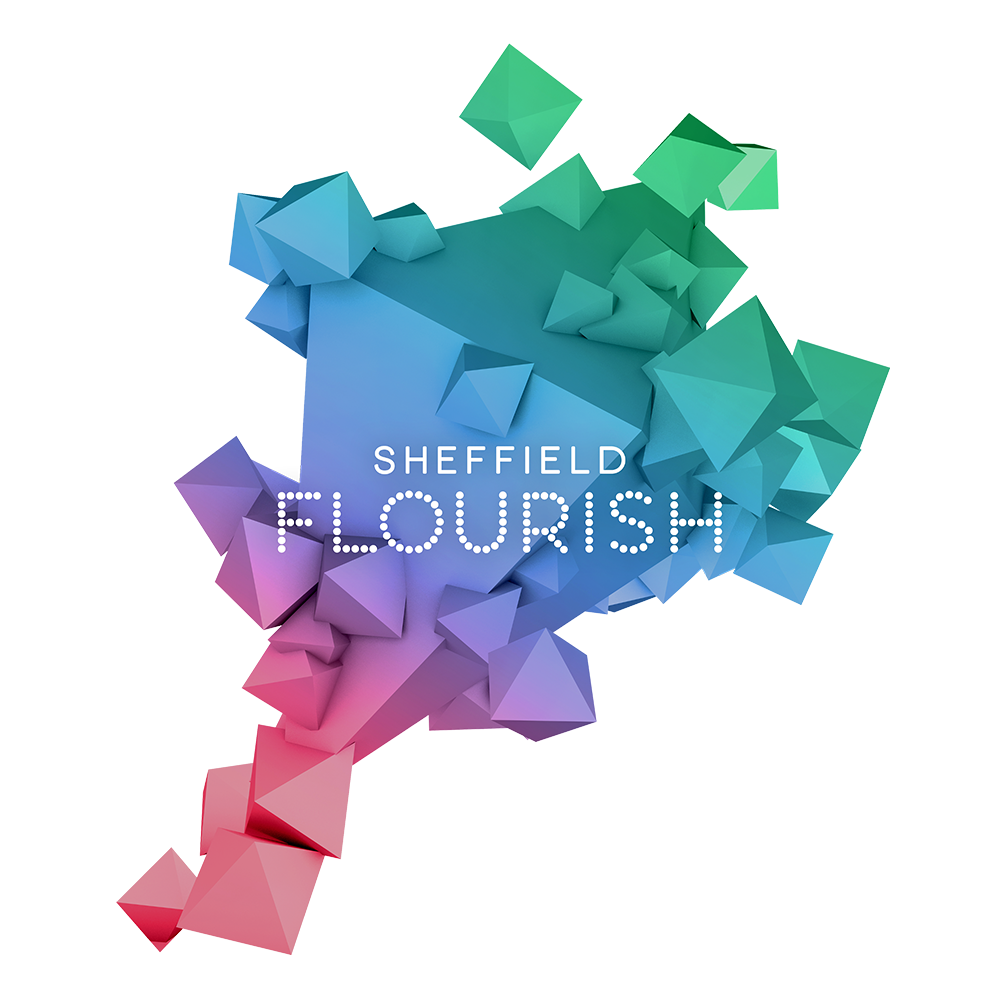 We Are
We are a mental health charity rooted in Sheffield and owned by the community, supporting our community to share their stories, get involved in activities, and flourish.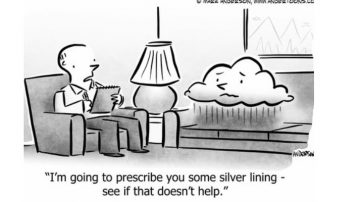 Trish Chester: Silver Linings
David Essex seductively assured me (with a cheeky pause) 'every cloud's got a silver --- lining', and Jeff Beck greeted...
Sheffield Mental Health Guide
"The Sheffield Mental Health Guide offers a clear, simple, and trusted guide to services across the city. I highly recommend it"
~Greg Fell, Sheffield's Director of Public Health
League
The Sheffield and Hallamshire Flourish League is a partnership between Sheffield Flourish and the FA, made up of clubs who can evidence an inclusive approach to people from marginalised groups.

Connected Worlds
Connected Worlds run storytelling and art-based courses to connect people and provide a creative space for them to tell and transform their stories of everyday life.

Open Door Music
Open Door Music is a mental health friendly group where people get together to jam, socialise, build friendships and pursue musical ambitions

Get the newsletter
Get updates on events, activities and featured stories in our monthly newsletter.