Back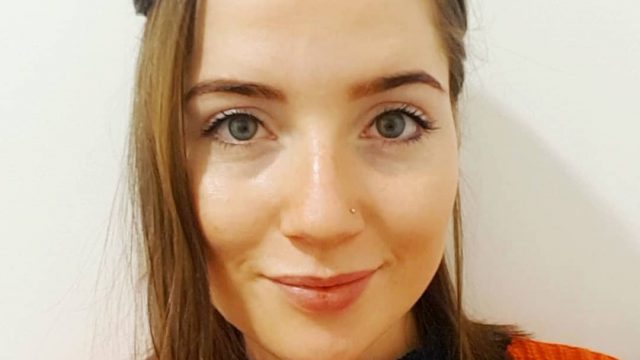 Robyn Fletcher
Communications and Digital Manager
My name is Robyn Fletcher and I have joined Sheffield Flourish whilst the lovely Deputy Managing Director, Jo, is on a six month adventure. From the end of January 2019 till the end of July 2019 I'll be keeping the communications and digital ship afloat.
Jo has done a brilliant handover with me to show me the ropes. I'll be working closely with the fantastic Creative Content Producers and Editing Panel who write stories for the Sheffield Flourish Website. And there's a few digital developments and events that I am excited to be working on too. Keep your eyes peeled for these!
I love the co-production style of work that Sheffield Flourish take on board and how community led it is. I'm looking forward to meeting many friendly faces.