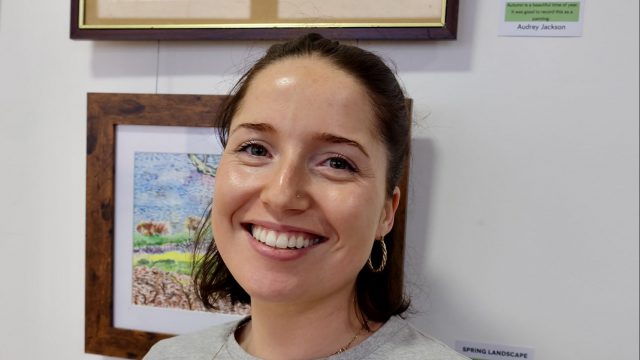 Robyn Fletcher
Deputy Managing Director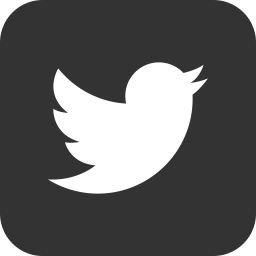 Hi, I'm Robyn and I've worked with Sheffield Flourish since 2020 (and I also had a stint previously in 2018!) I can't stay away!
Why couldn't I stay away from Sheffield Flourish? It's not just the lovely community it's created and its strong team, but the values that it holds. I'm passionate about social justice, inclusivity, and the ability for people to make positive changes. I love collaboration and I'm motivated by my own, and other's determination to support communities and individuals.
The last couple of years have been extremely challenging and has highlighted the effects of long-term under-resourcing in mental health. We need compassionate and innovative ways of responding to the challenges. Collaborative work across the third sector (community charities like us!) and public sector is so important, and to include people in decision-making around our health. We have a great team and community which makes this happen!
My role is different every day. Sometimes collaborating and co-designing, sometimes digital and communications work with Lucy, Roger and Rose and also supporting Josie with the wider runnings of Sheffield Flourish.