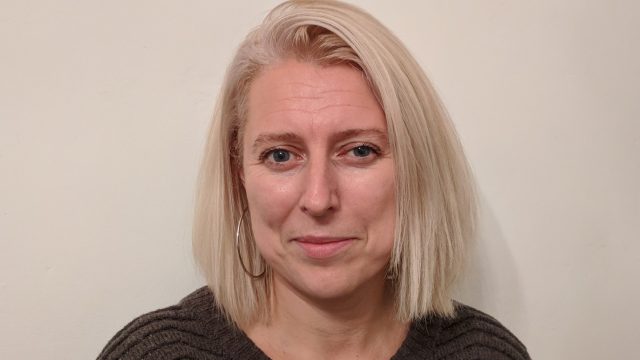 Josie Soutar
Managing Director
My name is Josie Soutar and I have worked at Sheffield Flourish since February 2018.
I joined Sheffield Flourish as I wanted to work for an organisation that focused on empowering people whose voices are often ignored or seen as unimportant. We are in extremely challenging times and our local communities, now more than ever, require a passionate, empathetic and innovative response from organisations like us, when perhaps other areas of society are failing them.
My role is really around steering the ship – strategic planning, overseeing our activity; ensuring we're true to our values whilst making sure we have the right resources to deliver real impact.
I feel very fortunate to work for an organisation that is so forward-thinking – whether it's through our enterprises, co-creative practices, people development or digital activity. Often the charitable world is criticised for our lack of digital prowess but Sheffield Flourish is at the cutting-edge of utilising digital in a really beneficial way for people living with mental health conditions.