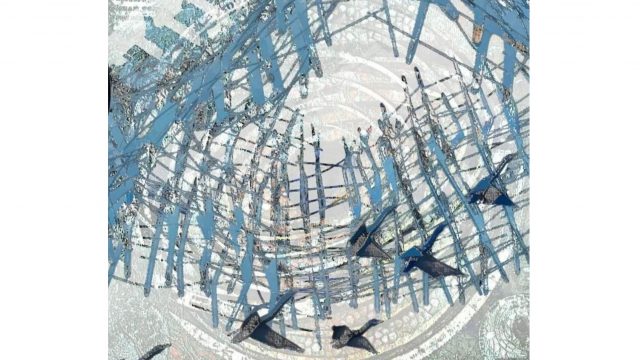 Group Poem: Turning Still
'Turning Still' is a beautiful group poem written during an online poetry workshop by members of Connected Worlds. It is a creative reflection of our lives during Covid-19 lockdown.
Poetry written by Juliet McDonald, Joan Ellis, Rachel Matthews Burton and Shirin Teifouri.
Artwork by Joan Ellis.
Poem is recited by Rachel Burton.