What a night!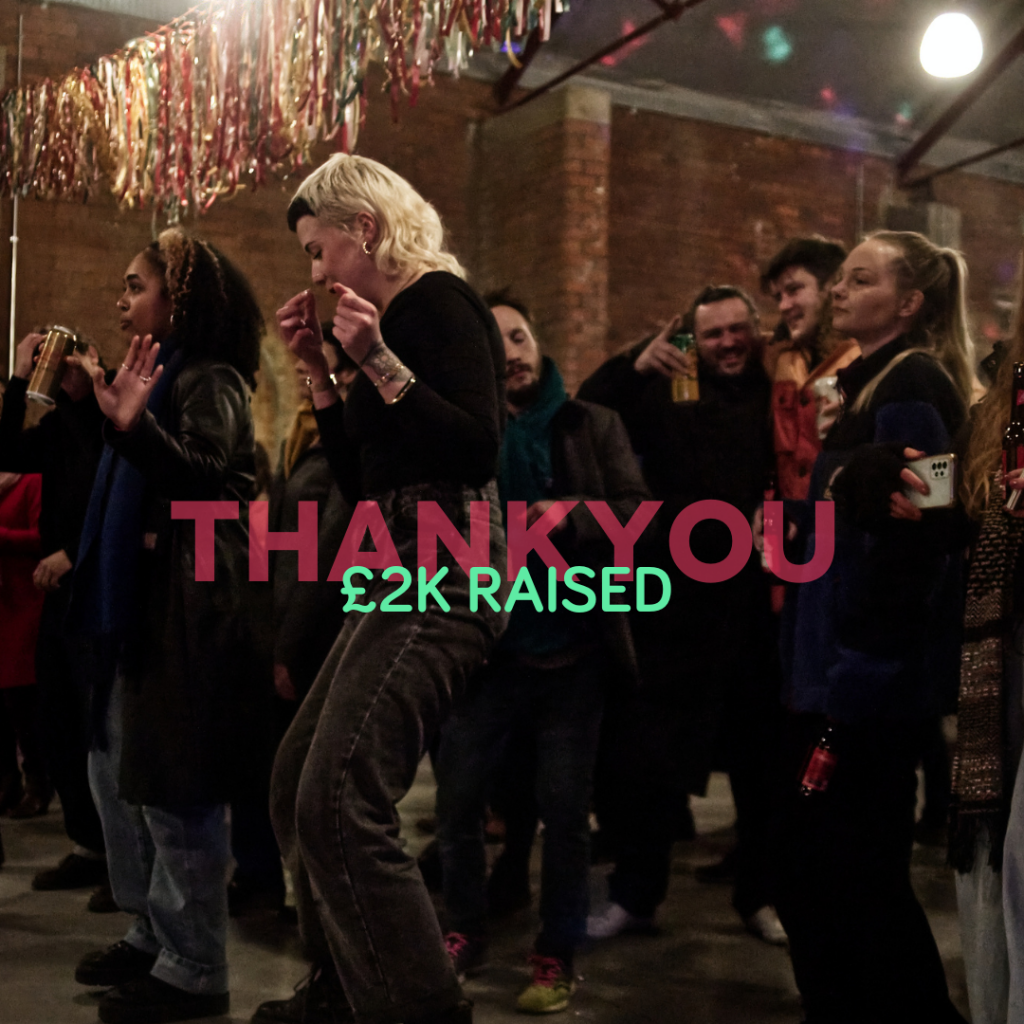 We raised an amazing £2k at our fundraiser at G-mill @ SADACCA. THANK YOU so much to everyone who joined in.
We were lucky enough to host some amazing musicians: Neighbourhood Voices, Franz Von and Smee and Lonan who DJ'd into the night. Check these artists out if you haven't heard them already! Serving up the pizzas (delicious by the way!) we had Sunshine Pizza Oven and serving up the drinks was Heathen from Abbeydale Brewery from our merch stand and then SADACCA main bar upstairs.
Thank you also to anyone who donated prizes to the raffle including, Before Breakfast, Dorothy Pax, Sheffield United FC, Sheffield FC, Sheffield Wednesday FC, Sheffield Steelers, Wagamamas Sheffield, Music in the Round, and our very own Oasis Gardening and Brunsmeer Awareness.
We've put together an album of professional photos that were taken on the night:
Photos above by Marek Payne.
Photos above by James Woollen.