Leaving lockdown: our second Covid impact survey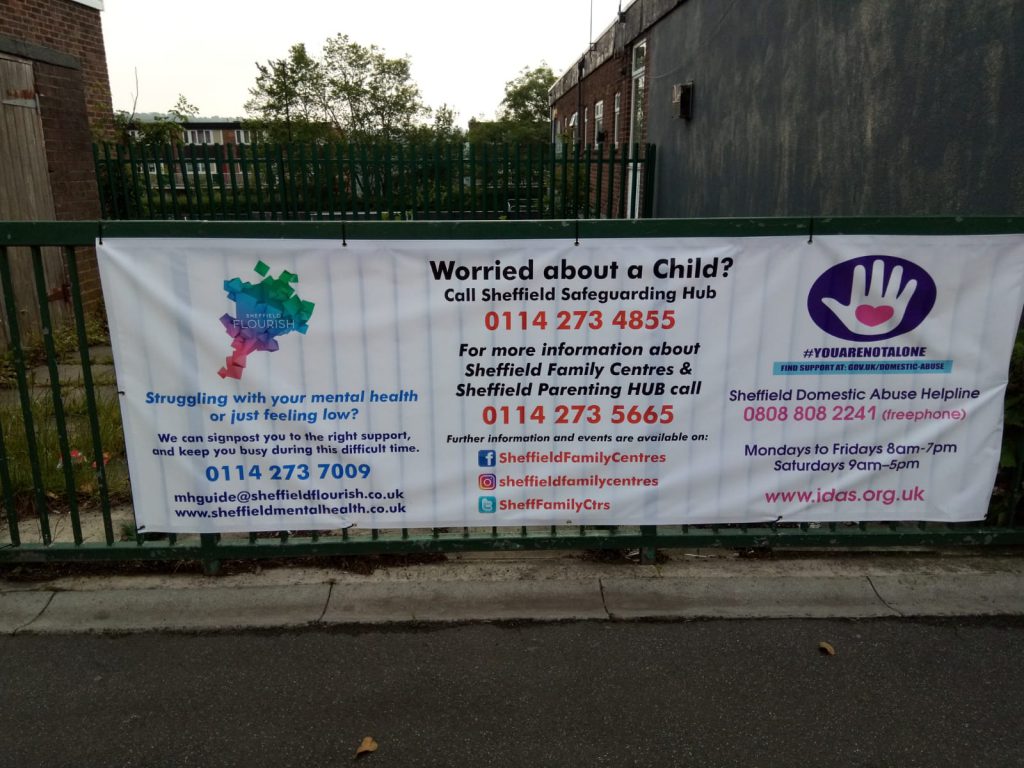 In May this year we ran a survey asking people about the impact of Covid-19 on their mental health, and we published the results in June. A lot has changed since then, so we ran a second survey.
We found that:
Over 85% of people reported their mental health had got worse, up by over 20% since the last survey.
Thankfully, though, it seems that more people are getting support from mental health services than they were in May.
The majority of people told us that the lifting of lockdown had directly contributed to the worsening of their mental health.
People cited pressures to get back to 'normal', and worries around the threat of the virus not being taken seriously.
There's more information and detail in the full length survey results.
We're pleased to say that we've produced a resource pack designed to help you think about how you can manage your mental health during this difficult time.
We also asked people to share some suggestions of what they might say to others who are anxious about leaving lockdown. Here are a few of the quotes:
"Don't bottle up your feelings, talk to someone, you're not on your own, we're all going through the same feelings if we're honest with ourselves."
"Accept what you cannot control"
"Write a list of positives from isolation, use this to focus on. The bits you have loved about isolation plan that in to your diary for the months ahead – again something to focus on. Plan in some short trips out to help get used to things. Have a pack with you – gloves mask sanitiser these are the things you can control. Try not to 'catastrosize' (I learnt this through CBT) use any techniques you have learnt moving forwards."
We will keep reviewing what we're doing for our community, and the wider city, as we go. We hope to do another survey later this year to find out what else we can do (or what we can do better) to support our community.