Cultivating Madcow: new ways of talking about mental health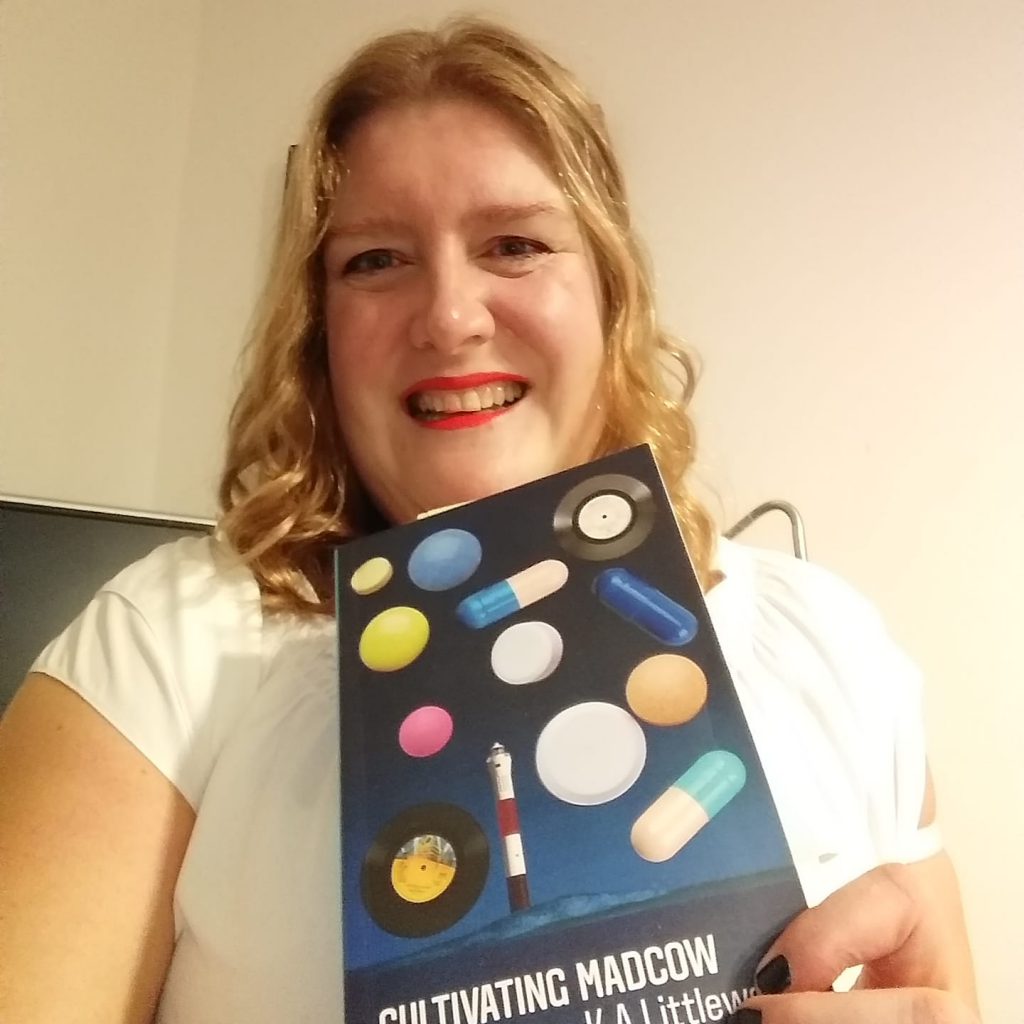 This year we welcomed Flippin' Mental Theatre into the fold as one of our community enterprises. The enterprise is led by local writer Kathryn Littlewood, who penned the uniquely funny mental health memoir Cultivating Madcow (along with bringing us the incredibly moving Suicide Monologues this month).
Kathryn's book, Cultivating Madcow, was recently researched by local student Phoebe Anson. Phoebe's research paper delves into the book, looking at how Kathryn approached her writing, and the reasons behind her specific and memorable style.
Phoebe's fantastic research digs deep into questions which are dear to our hearts here at Sheffield Flourish. How does writing interact with 'recovery' (if we even accept that term!), and how much are we shaped by how we tell and retell our own stories? How can we teach services to value and recognise the importance of our creativity, even in times of crisis?
As well as reading Phoebe's research, you can also watch a video of Phoebe's interview with Kathryn, and read a transcript of the interview.