Sheffield FC DT Red & Blue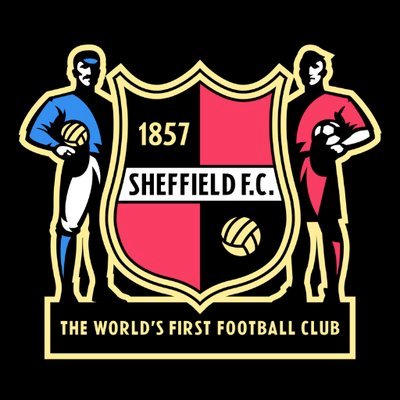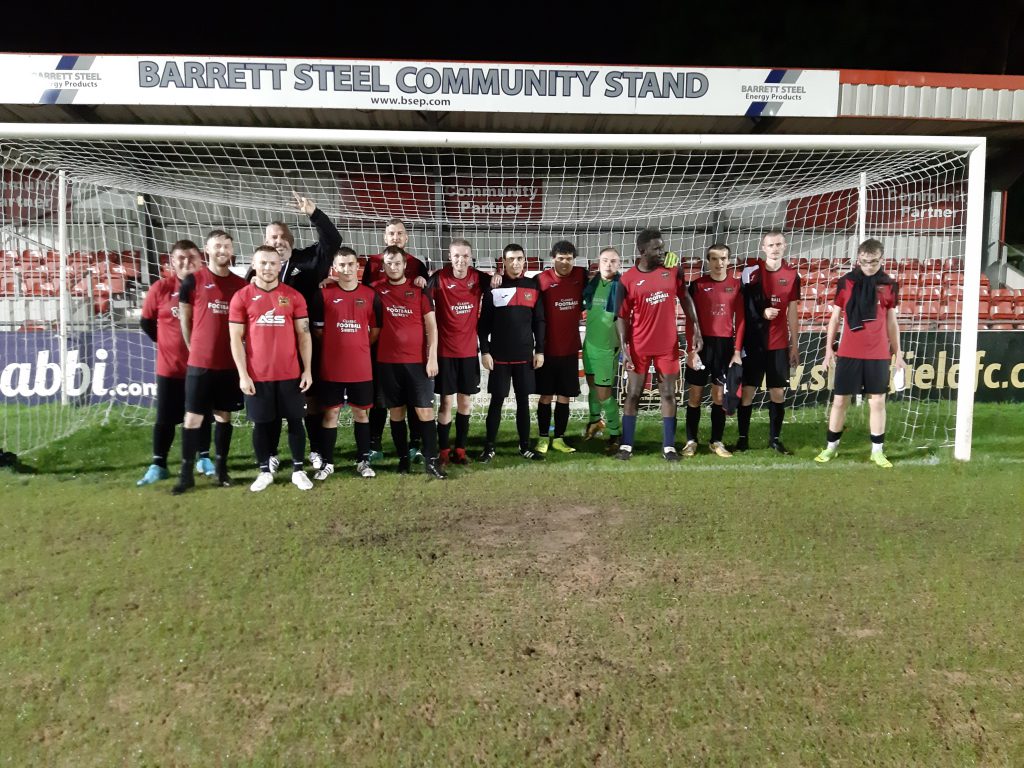 We're the newest and most progressive part of the world's first football club. Formed in 2015 Sheffield FC disability team continues the ethos of the wider club, promoting integrity, respect and community by encouraging participation in football.

With both adult junior football teams Sheffield FC is open to all, regardless of ability or disability. If you want to play football with qualified coaches, be part of a team and have fun, then try one of our training sessions, it's about inclusion not results.