Soccer Club (SC) Wanderers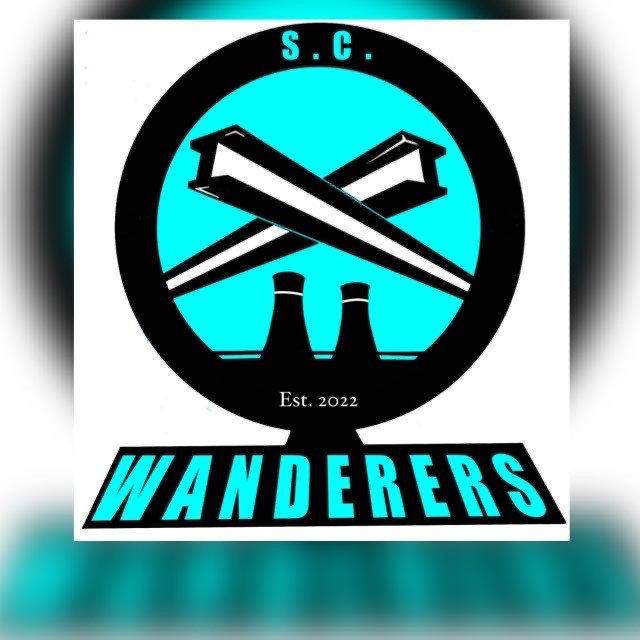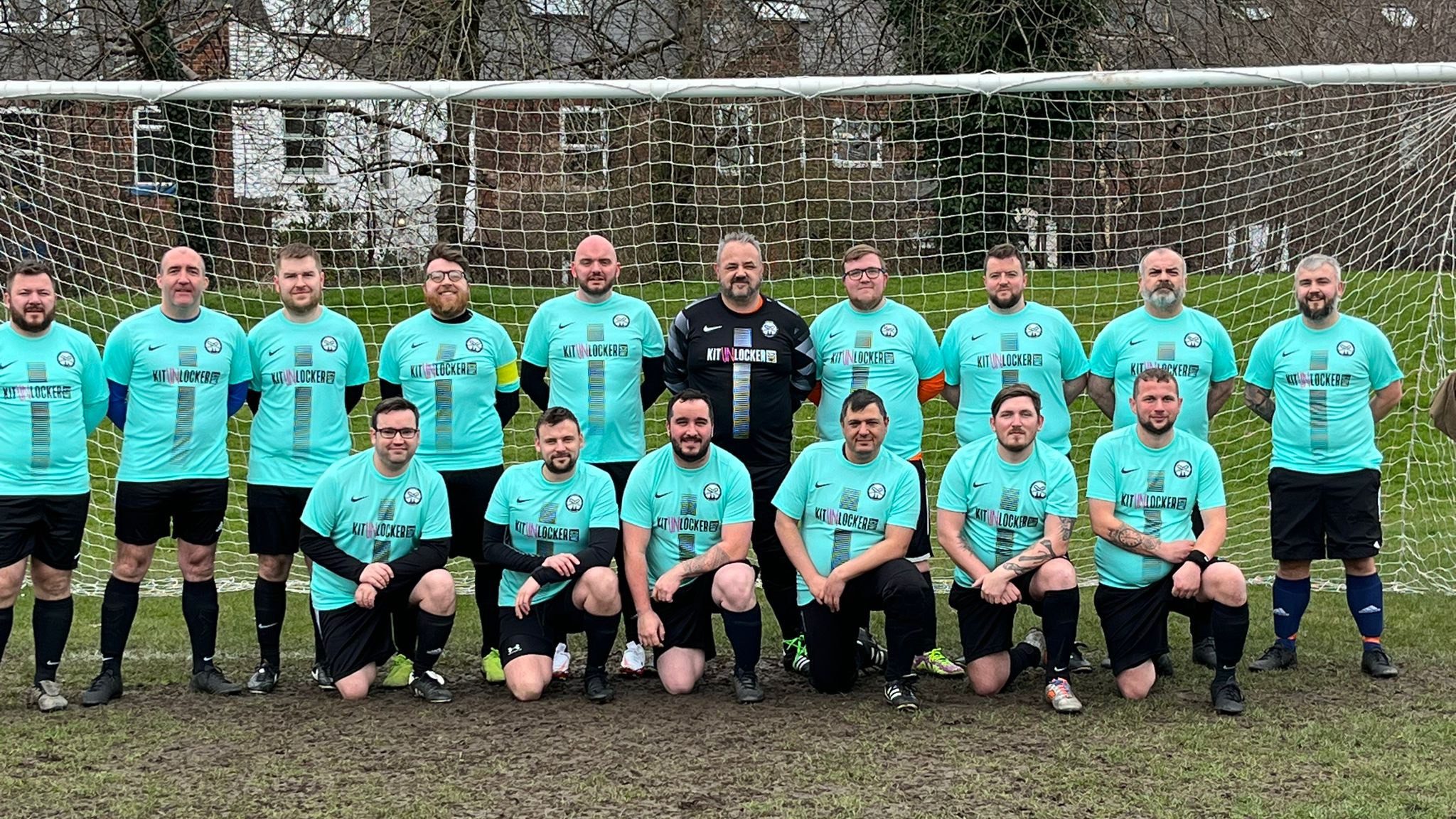 Formed in 2021, the club was originally established as Sheffield MvF FC and joined a group of other teams in the Yorkshire League (An unofficial Man V Fat League) for the 2021/2022 season.

The team was founded by like minded players seeking to play football and lose some weight in the process. We are an inclusive men's football club, based in Sheffield that promotes
diversity, respect and wellbeing, primarily aimed at larger lads.

In its inaugural season, the team played 8 games, only losing 3 and finishing 2nd overall.