Game Changer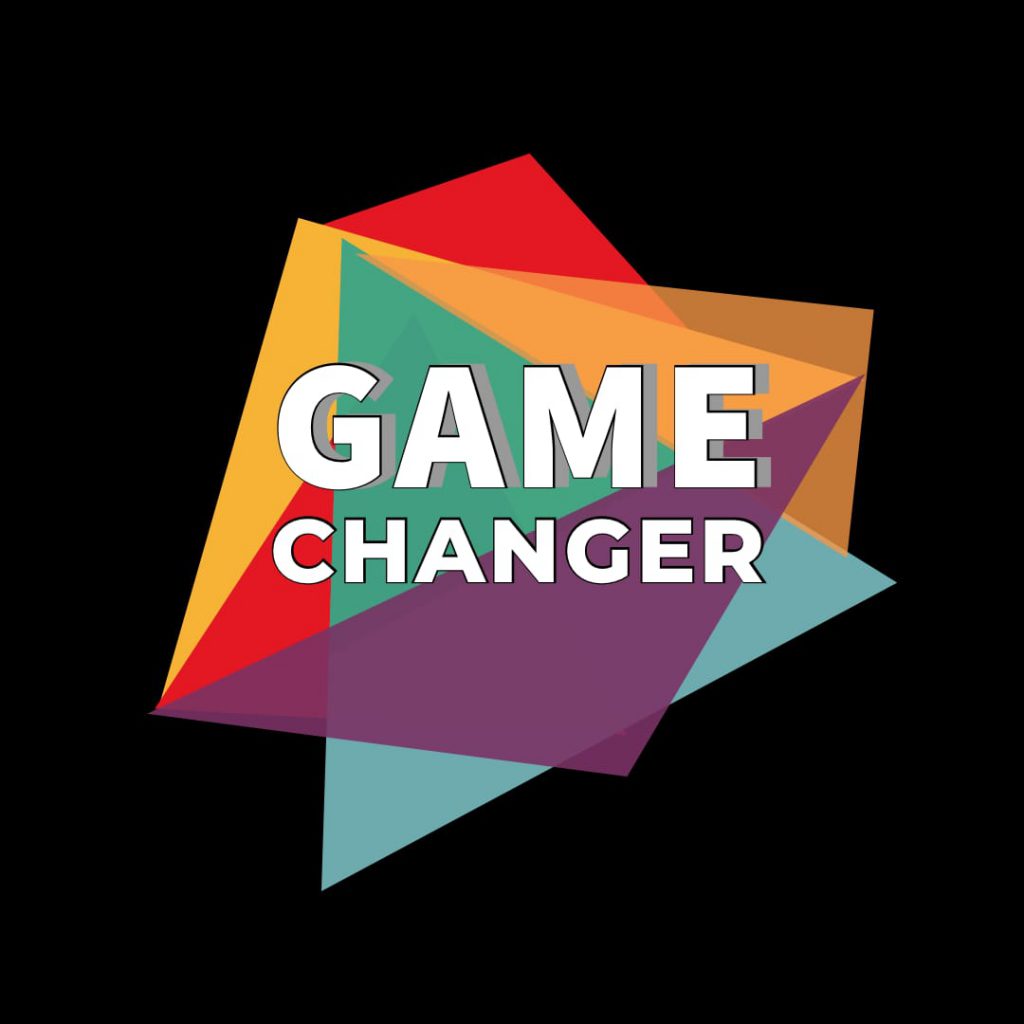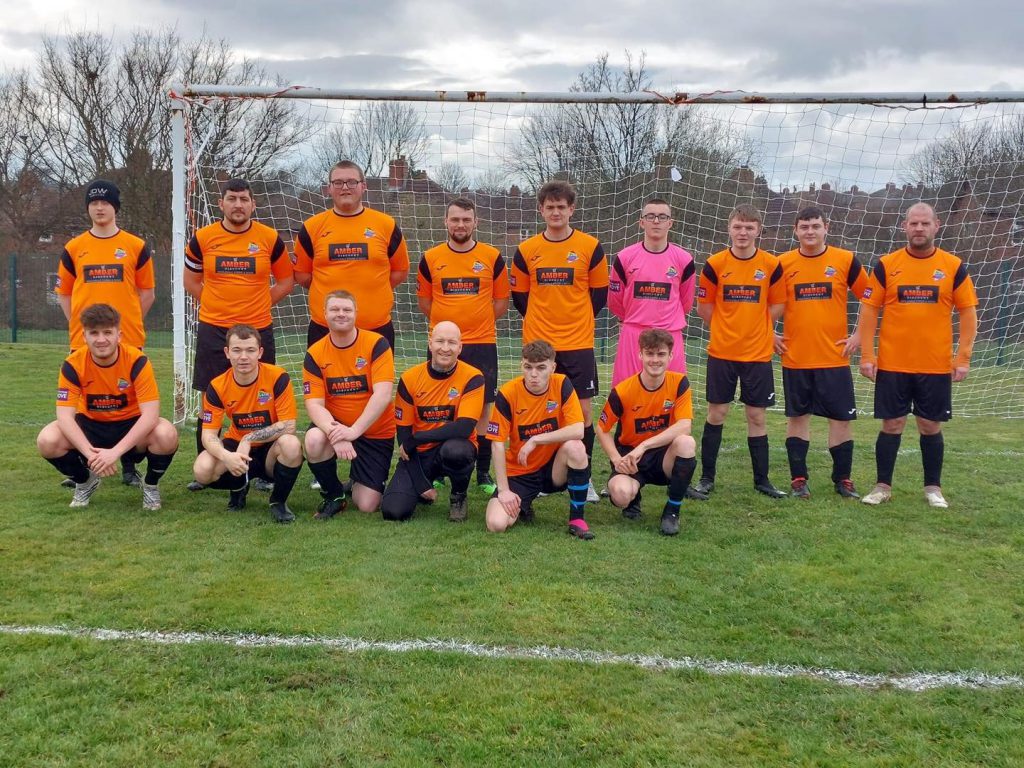 Game Changer is a part of the Active Through Football project delivered by a range of partners within Barnsley, including Barnsley Council, Barnsley FC Community Trust, Coalfields Regeneration Trust, Sheffield FA, the Area Council and Barnsley CVS.
Game Changer is for the people of Worsbrough and Kendray, with the aim to get people more physically active, increase their employment opportunities, improve the community, food security and support people with their mental health.
The team have been formed due to the appetite of the players wanting to play 11 a side football and be a part of something; each player has a different journey and it's great to be a part of that.
Gavin Frost, Team Manager