Futures FC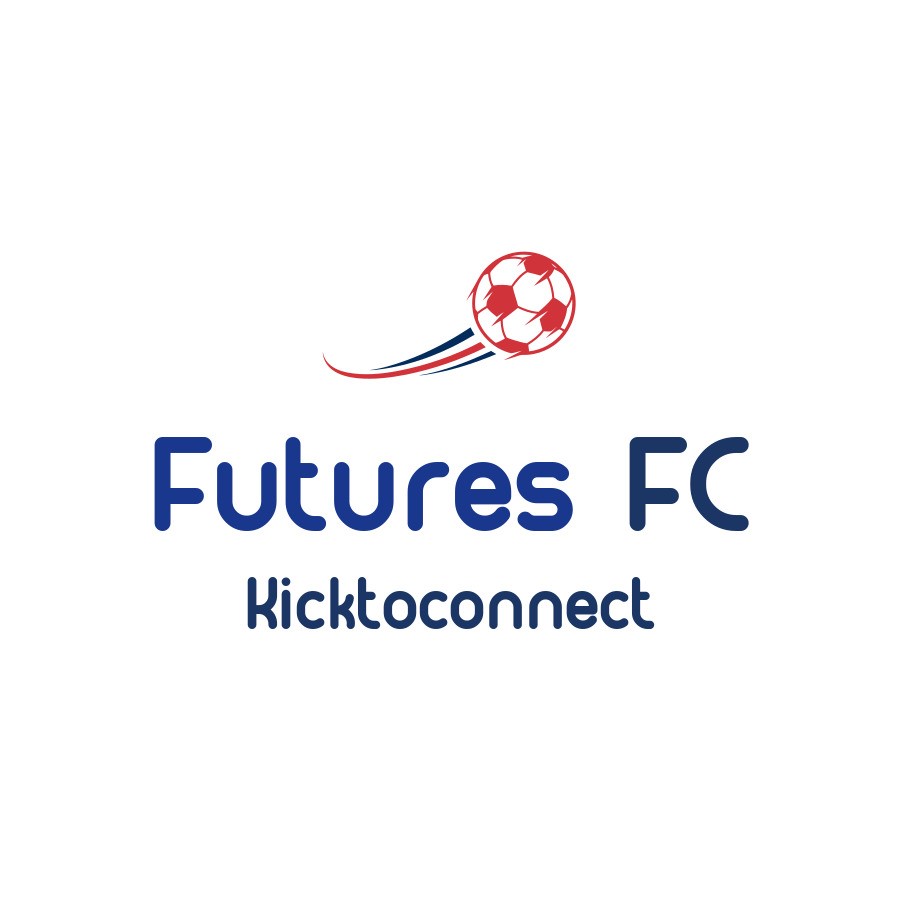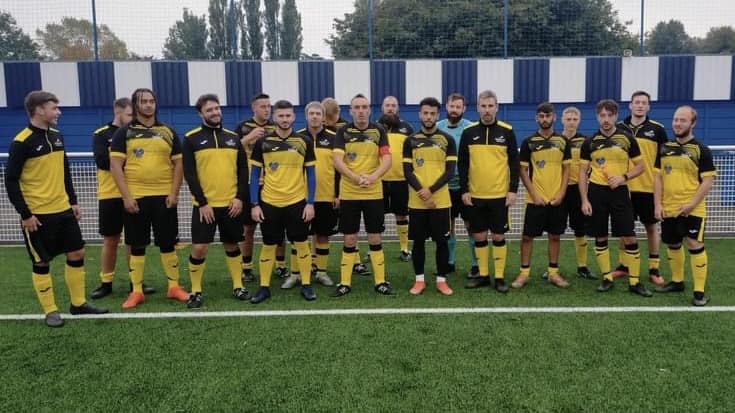 Our turn up and play event has run for 3 years, and in our weekly sessions we play for 90 minutes.
We are an inclusive opportunity for anybody to play football regardless of context. We draw attendees from Sheffield Mind, Phoenix futures, SASS, and are open to any other engagement.
We believe in autonomy and a persons right to exercise and have connection. We consider and hold all our attendees as individuals while maintaining a group structure and cohesive standards that promote inclusion and diversity.
Find out when and where sessions take place on the Sheffield Futures page on the Sheffield Mental Health Guide website.
This club was formerly called City Knights Open Minds.