Club Doncaster Titans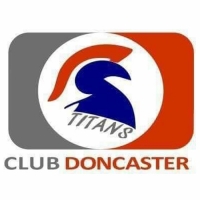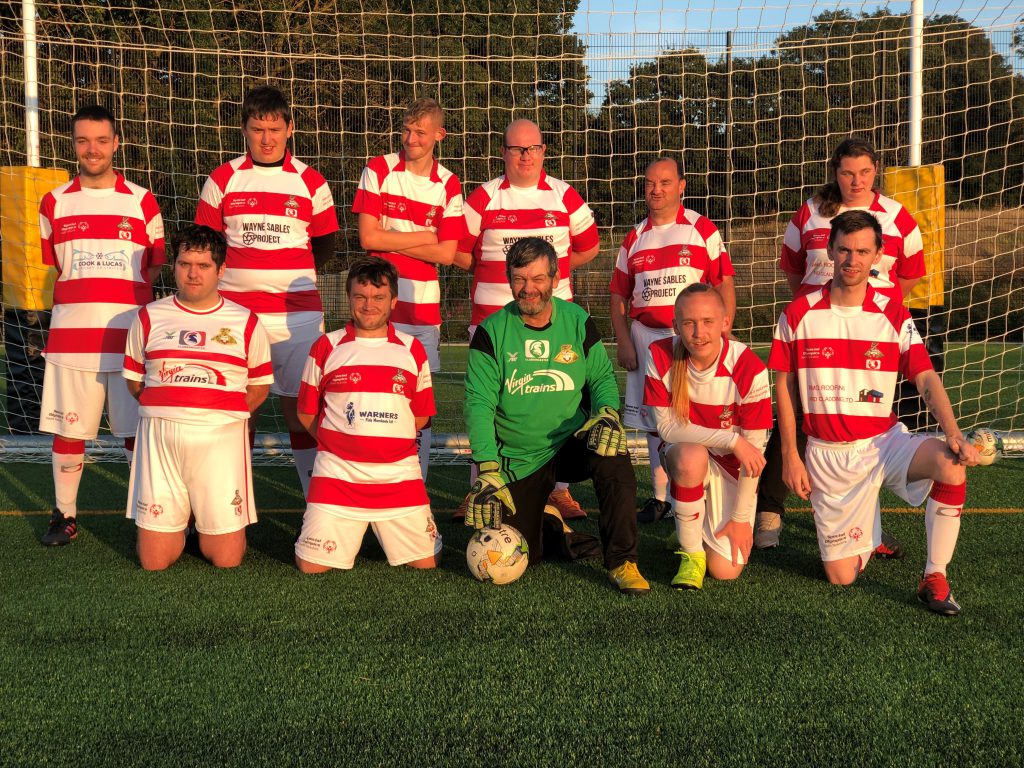 Focusing on ability, not disability. We are the club for any beginner, disabled or non-disabled who wants to learn how to play the beautiful game. We host training sessions for all abilities, ages and genders. Ranging from children aged 6 to adults. We have also introduced an inclusive female only session every Friday. To find out about session times visit the Club Doncaster Titans website, or their Facebook page.
Our club history, by Darren Warner
After being a part of several clubs for my son who has autism I was a little disappointed at what was on offer around disability football in Doncaster and after a few several failed attempts to get involved I decide to launch a club of my own in Doncaster. With just 8 players we started at Balby Carr in June of 2014 and in a short space of time we had 3 adult teams and 2 junior teams. Our growth meant that we would need a new home to accommodate what we had to offer. With this in mind we met up with the local pro club Doncaster Rovers to forge a partnership which would aid both parties and help each other in offering an inclusive opportunity with the community. This partnership goes from strength to strength on yearly basis with both parties happy in how the partnership is working. We now have 5 adult teams, 4 junior teams and an 11 a side option and our aim is to offer the opportunity to anyone who wishes to play the beautiful game, bringing true meaning to "For All" also forging strong relationships with the NHS through RDASH and Cheswold Park Hospital to offer a physical activity for those who suffer from any type or degree of mental health.