Brodsworth Welfare AFC Social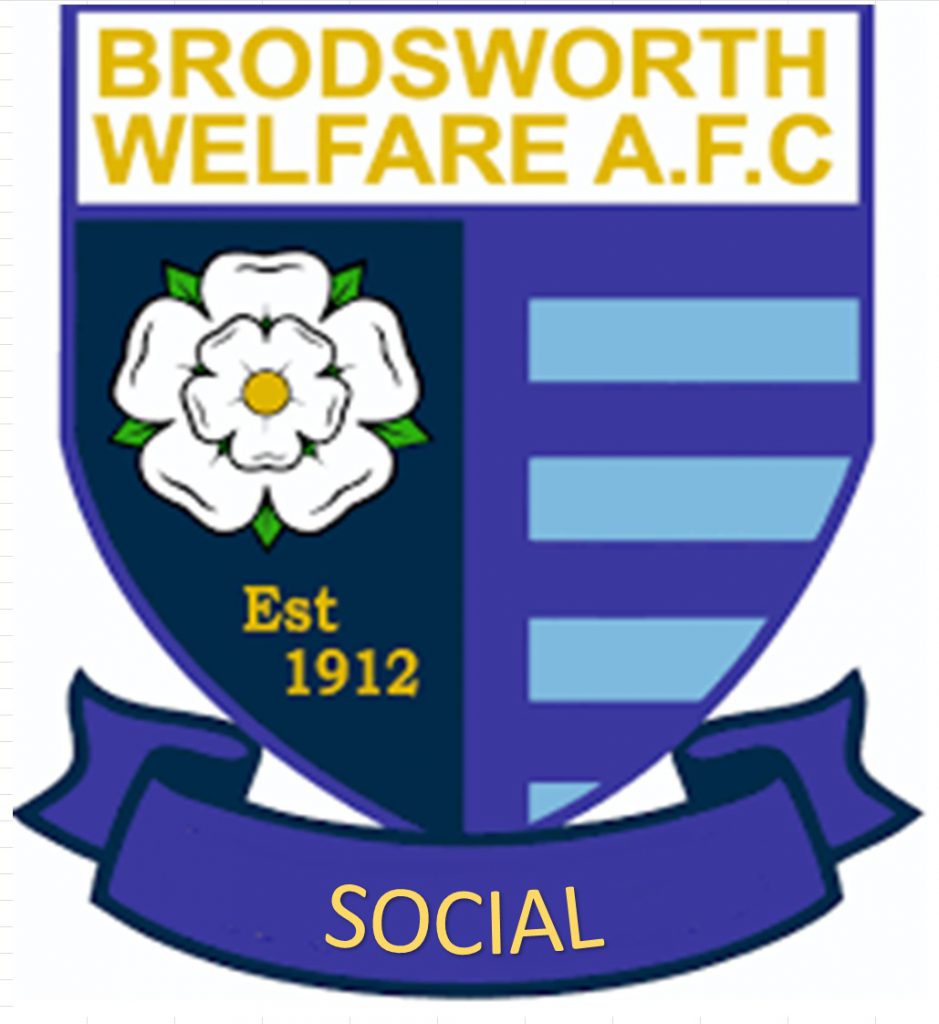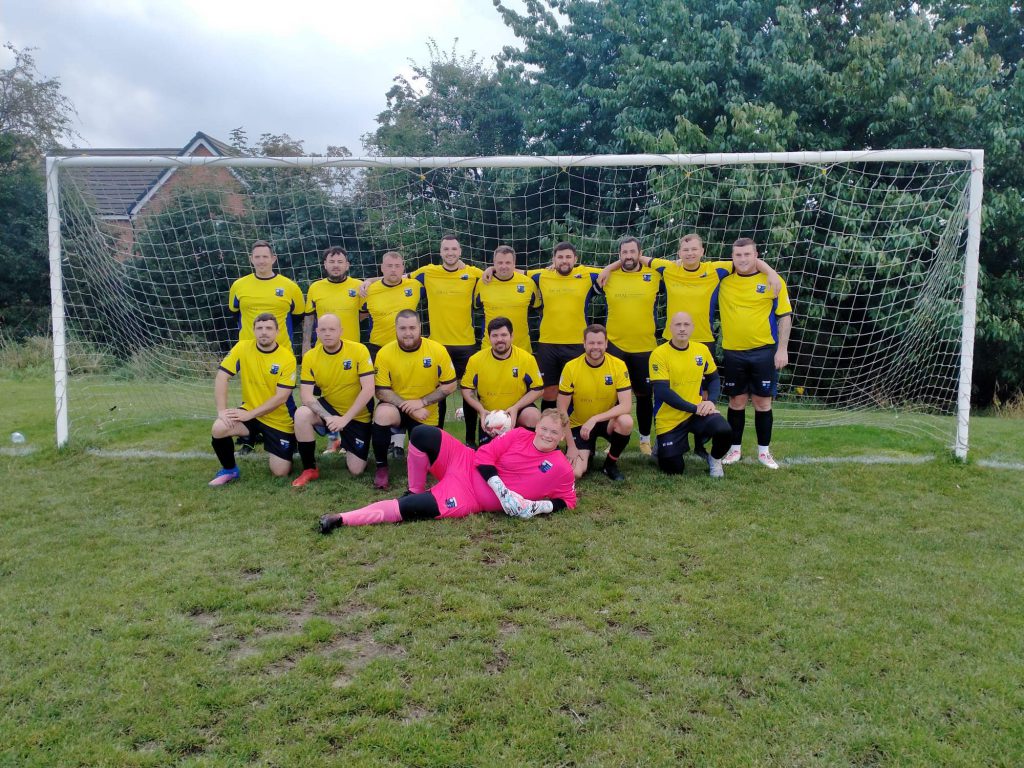 Who are we?
We are Brodsworth Welfare AFC social aka Broddy Social because let's be honest the former is a bit of a mouthful. We are a men's mental health and welfare team using the sport we love to create support networks and friendships.
The story so far?
Our origins started in early summer of 2023 when a group of friends who previously played together wanted to create a team that focused on the social aspect of the game, building a community of players who Encourage, Evolve & Excel (remember that for later). With a few friendly games under our belt and a mixed bag of results against teams of varying ability. We eagerly await to start our Sheffield Flourish league campaign on the 24/09/2023.
To find out more information please email us [email protected] or check out our webpage http://www.bwafc.com