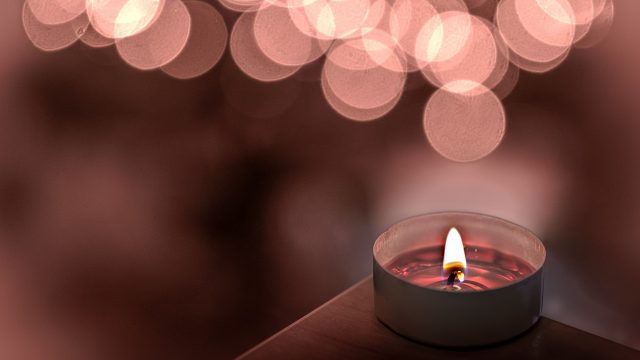 Jessica Gibson: Where is Home?
0
Where is Home? Is it the house you come back to after work, the place you store your clothes, or somewhere far away? Here, Jess explores what Home means to her, and where she finds it.
Where Is Home?
It's a face
Not a place
Home is an inner
Not outer
Location
It's a knowing
And not knowing
Of all the people
At boxing
On Thursday
It's a secret
Our kept secret
Of my mishap
At work
On Monday
It's my Netflix
Well, your Netflix
The Netflix you share
With friends
Online
It's my cupboard
Not full cupboard
But still, delicious
Pink Ladies
To spare
It's a WhatsApp
Not any WhatsApp
A message to you –
I miss
In France
Home is simply Heart.