Windrush Day 22nd June 2020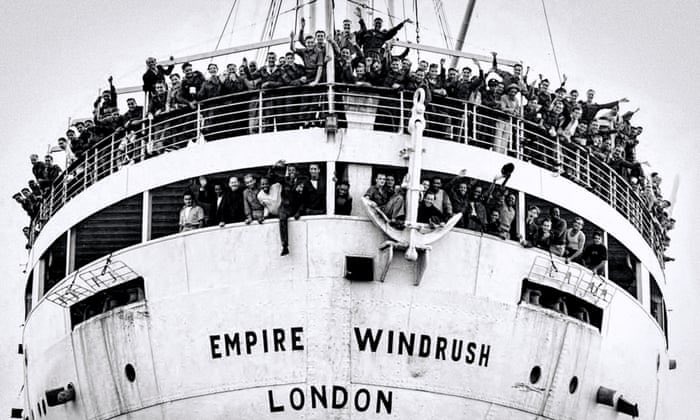 Today is Windrush Day.

72 years ago the Empire Windrush docked at Tilbury docks. Approximately 500 people from the Caribbean disembarked and made the UK their home. In the decades that followed nearly half a million people from former British colonies in the Caribbean arrived to live and work in the UK. Today we honour the Windrush generation and their families, the contribution they have made to this country and remember their fortitude and resilience against the systemic racism and hostility that they were so often met with. The racism that this generation experienced, and continue to experience is something that we cannot ignore or pretend didn't happen. At Sheffield Flourish we are committed to working hard for race equity in our city. We know that this won't undo the past damage but this does not mean we are helpless to change the present or the future.

In recent years, the damage of the 'hostile environment' and the Windrush scandal has been a horrific scar on our shared history that we must not forget. We endeavour to continue to raise up Black British voices and organisations in Sheffield and across the UK focusing particularly on mental health and the disproportionate inequalities Black British people continue to face in their daily lives.

If you would like to find out more about the Windrush generation please take a look at the following resources: