#WhatKeepsYouAfloat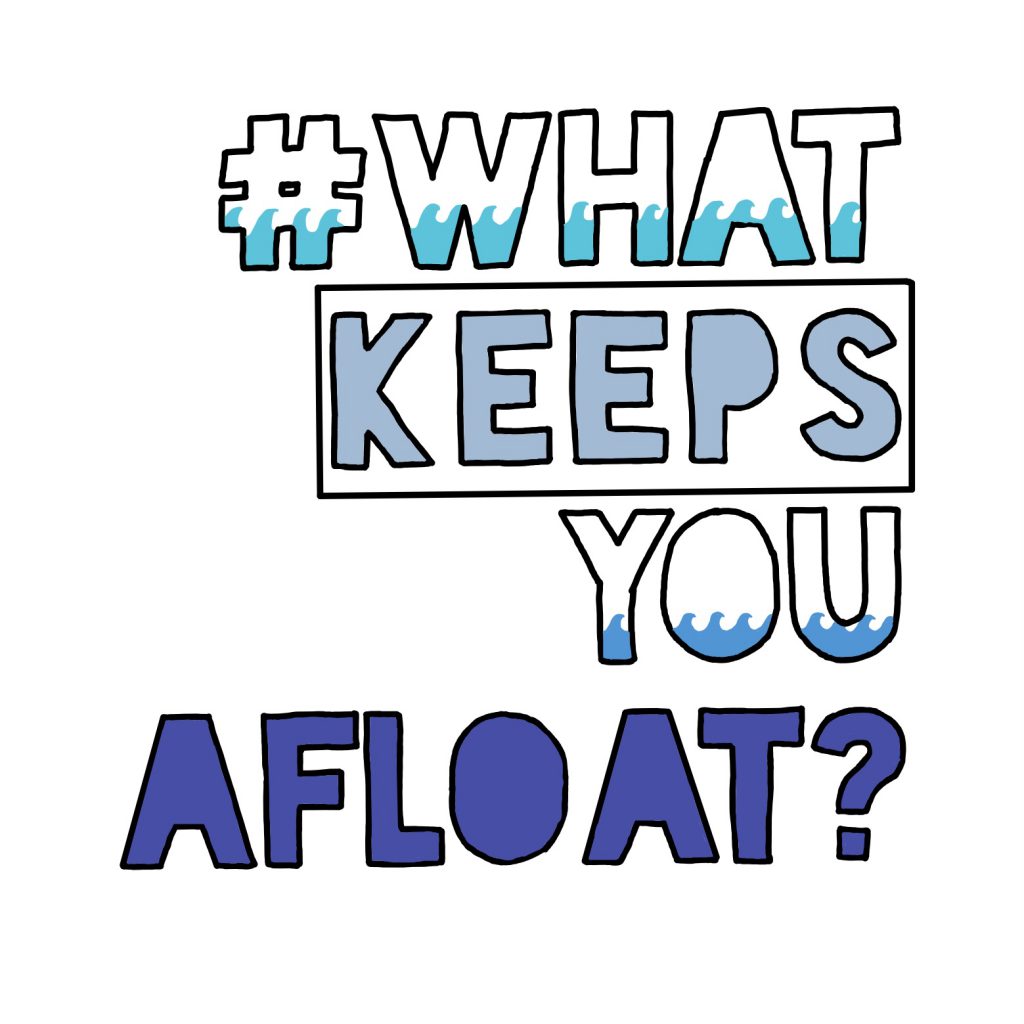 In this blog post, Jordan tells us all about his time on placement with us and the campaign he has developed called #WhatKeepsYouAfloat.
What keeps you afloat? 
I joined Sheffield Flourish on a placemaking internship in July, since starting I have been inspired by the invaluable work they are doing to provide support through a range of in-person groups and the running of the Sheffield Mental Health Guide. Flourish's fundamental aim is to make people with mental health conditions feel valued and to offer support in finding resources to help manage mental health and allow people to flourish in their own lives. The strong sense of community in Sheffield is at the heart of Flourish's work and has informed my campaign every step of the way.
In my newfound position as a placemaker at Flourish, I realised that I had the perfect opportunity to express my love for this extraordinary city and the people in it, and at the same time, allow everyone else to express theirs, as a community. The finished campaign came about through my understanding of two of Flourish's goals; 1. People will experience reduced social isolation and exclusion, 2. People will feel more supported and connected. So, with this in mind I rang my best mate and we set to work creating a campaign to get Sheffield talking, sharing and flourishing. Finally, #WhatKeepsYouAfloat was born and I couldn't have done it without the Sheffield Flourish team or @Issylucydesign ('s) amazing artwork.
Sheffield Flourish is for every Sheffielder and we want you to give a shout out to the people in your life that support you, we want you to share your hobbies and interests, and ultimately we want to know what keeps you afloat?
The campaign directs people to visit the Sheffield Mental Health Guide. This website hosts services, resources and activities that keep many of us afloat.
Keep an eye out for our campaign in the City running from 22nd Nov – 5th of December.