Viewpoints: our annual art exhibition!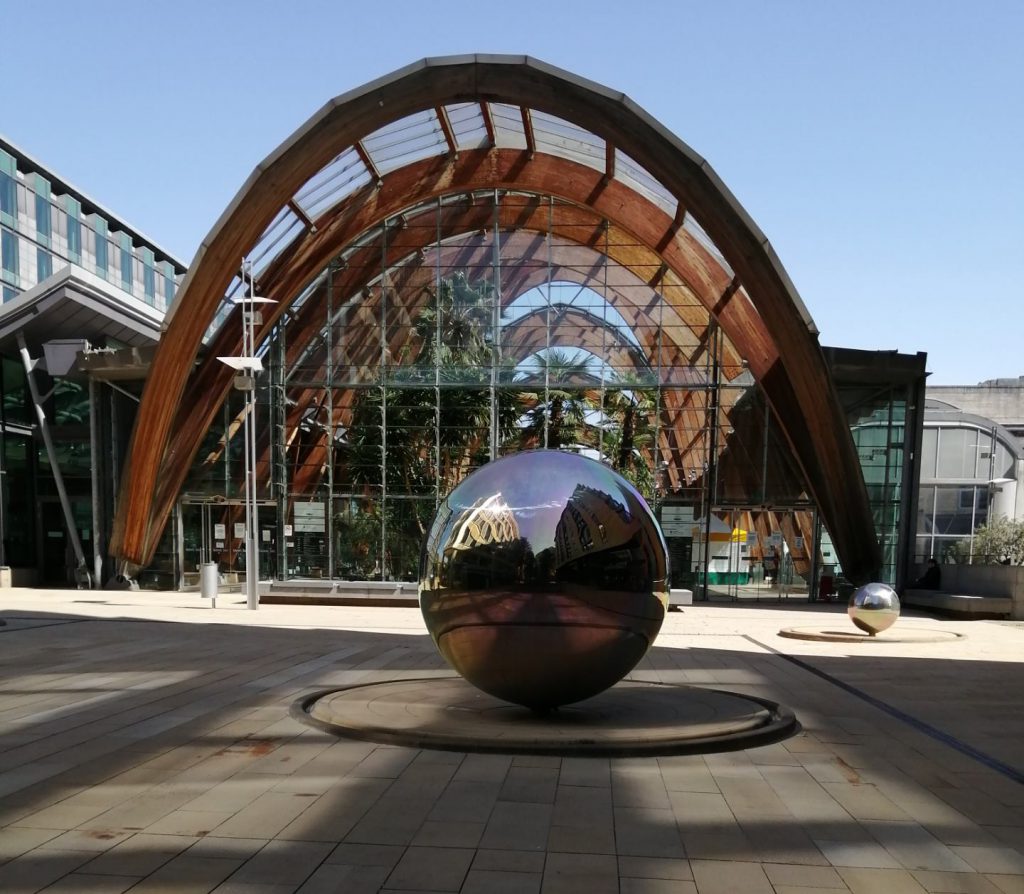 Our creative arts enterprise, CAST, have been running an annual exhibition for 10 years. This year, we will be teaming up with Sheffield Health and Social Care to run an exhibition themed around 'viewpoints'. The exhibition will be online, and (we hope) in the Winter Gardens in Sheffield City Centre.
We are now looking for submissions!
It's 2020, and everything has changed. What's your viewpoint?
It could be what you see when you look out of your window, or it could be something you want to say, to share with everyone. We're looking for artistic responses to your viewpoint to share in an exhibition, which will be online, and hopefully in the Winter Gardens, in October.
We're interested in submissions from people who have lived experience of mental health, as well as people who care for or support others. We can only take 2D work (or photographs of 3D work), but we welcome all mediums, from pencil to paint to collage and textiles, as well as writing and poetry.
TO REGISTER YOUR INTEREST: [email protected], [email protected], or call 0114 273 7009.
DEADLINE FOR FINISHED WORK: 31st August 2020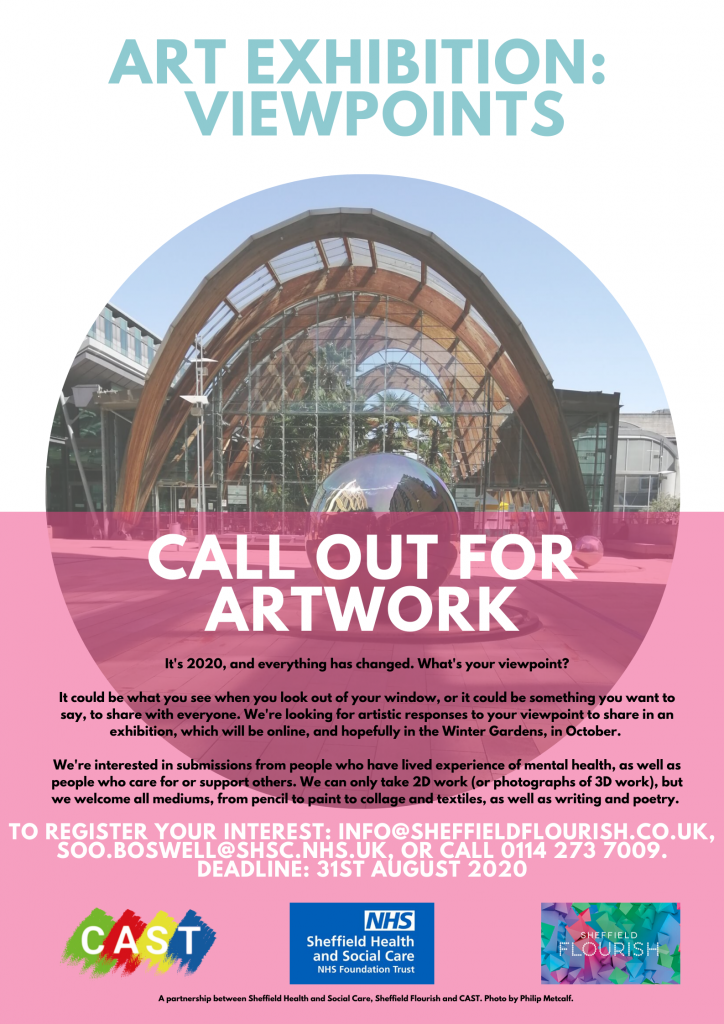 Photo by Philip Metcalf