Sands United South Yorkshire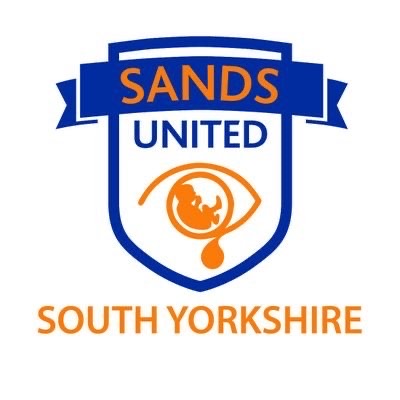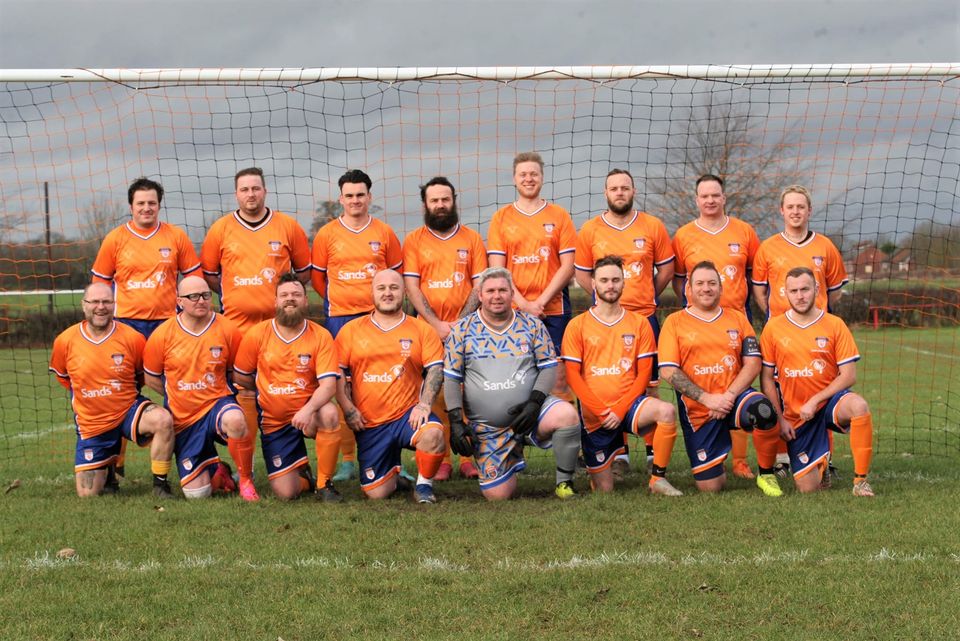 Sands United South Yorkshire – Formerly Doncaster was set up in February 2019 after the success of the original Sands United based in Northampton. We are a team set up to help men that have suffered from the loss of a baby, and men that have helped support other men going through this heartbreak. We are the team that nobody wants to join, because to be eligible to play it means you have paid the ultimate signing on fee.
In the 4 season's we have been established we have played over 150 games, raised over £30000 for a number of different charities and helped over 60 men remember and honour over 80 different babies who are sadly no longer with us. We are made up of Dads, Grandads, Brothers, uncles, god parents NHS workers and good friends.
We expanded to South Yorkshire in 2022 to try and support more men through the heartbreak of losing a baby, whether that was today or 40 years ago. Statistically 1 in 4 pregnancies end in heartbreak, which equates to 1 baby dies every 90 minutes, so between the first whistle and the last a baby will have passed away in the UK whether that's before, during or shortly after birth. This is one of the reasons we do a minutes applause or minutes silence before a game. This will often be decided by a player and his family should it be their Angelversary, which means they will also wear the captains armband as they remember their little one during that game. The loss of a baby can affect not just the parents but a whole family so we are here should anyone need us.