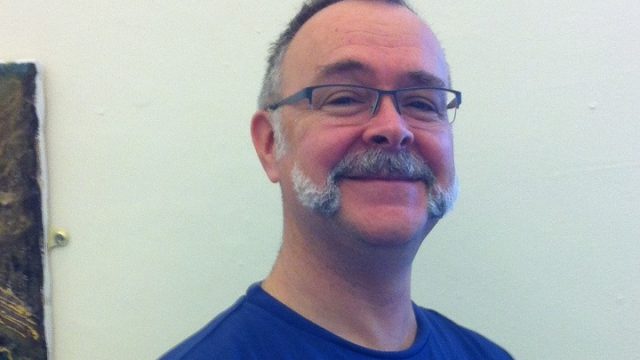 Roger Thorns
Information Co-ordinator
My name is Roger and I have worked at Flourish since April 2017.
I started working on the Sheffield Mental Health Guide (SMHG) at Sheffield Mind in September 2013 and I joined Sheffield Flourish when it moved across in April 2017. The Sheffield Mental Health Guide is an amazing resource and when the opportunity arose to get involved with it and contribute, I wanted to be involved. I had worked with vulnerable people throughout my working life in various roles but this was something different and a new challenge from what I'd done before.
As Information Co-ordinator, I manage and oversee content on both the Sheffield Flourish and Sheffield Mental Health Guide websites and their associated social media. I also provide supported information to the public through the SMHG website, emails and phone calls.
I enjoy working in a wonderfully supportive team within which I feel valued and motivated. The ethos here is fantastic.
Editor's Note: Roger participates in the Movember campaign each year, the photo shows his excellent 2017 moustache.