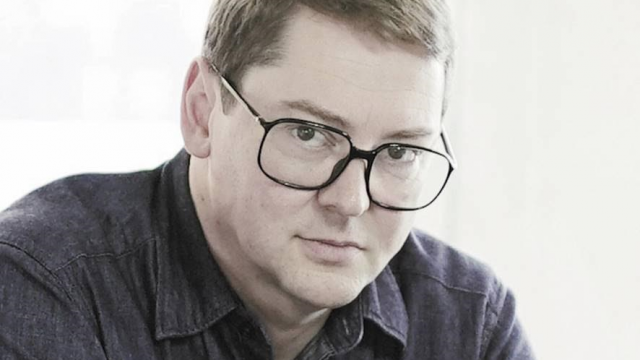 Nick Bax
Board Director
My name is Nick Bax and I have been involved with Sheffield Flourish since January 2015 as a Co-Instigator/Creative Director.
I came to work on the project after discussions with Brendan Stone (fellow Recovery Enterprises board member) about creating a mental health "digital hub" for Sheffield. Since then it's really taken off as more and more of the Sheffield community has contributed to the work of the project.
My role is now more backseat since the website is up and running so I mainly ensure that it is performing correctly and that it's what we intended it to be, as well as dealing with any changes that might have to be made to make it better. I really enjoy working with Sheffield Flourish because of its energy and the wonderful people who are involved with the project, as well as the fact that it is a job that enables me to make a difference on other people's lives. It has also had a positive personal effect as it's taught me that mental health is for everyone, not just those who suffer from illness. I really believe that building the website is only the beginning and that what happens after that is down to the people that use it. Hopefully we've created something of real social value that will grow and help people in Sheffield and beyond.