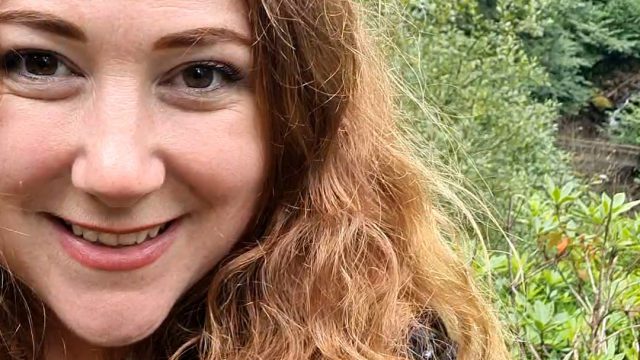 Greer Furniss-Coates
Finance Officer
Role: Finance Officer
When did you start being involved?
February 2018
Why did you get involved?
I became involved with Flourish through the then Treasurer of the organisation, they needed some temporary help with the finances – I love what Flourish does so I stayed on and here I am 5 years later!
What do you do in your role?
I look after all the finances of the charity including supporting the enterprises that make up part of Flourish. This includes setting budgets, doing financial forecasts and general book keeping – to name a few.
What do you like about working with Sheffield Flourish?
I love the culture of Flourish – you can be yourself, have fun whilst also working for a great cause. I am passionate about finance and mental health so bringing these two worlds together is the ideal job for me! Flourish does some fantastic community work and makes a huge difference to people with lived experience of mental health.
Has this role had any effect on the rest of your life?
Yes it has helped my mental health and well being – I take part in one of the enterprises – Brunsmeer ladies football team so play football every week alongside some other Flourish staff. It's a really friendly and fun atmosphere!