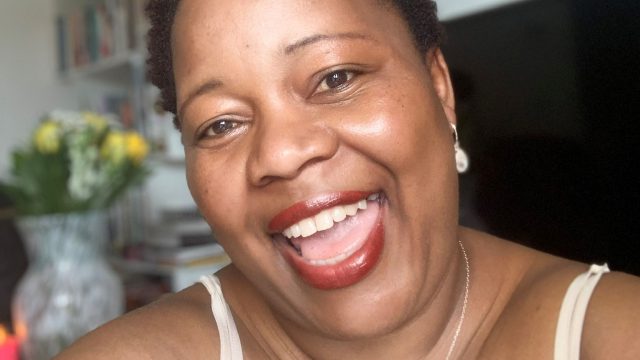 Adelaide Chibanda
BOARD DIRECTOR
My name is Adelaide Chibanda and I am a mental health nurse of 20+ years. I am passionate about mental health and I seek to serve and support the people that receive care as well as those that provide care.

I was honoured to be asked to join Sheffield Flourish in 2018 as I was as much intrigued by what they were seeking to do as well as their values resonating with my own. Very quickly it has had a significant impact on my whole outlook of mental health services. Although secondary mental health services have a role to play within the city of Sheffield the community are providing a significant amount of mental healthcare that isn't appropriately funded or supported by government.

Sheffield Flourish seeks to bridge the gap by not only bringing the services and issues within the community of Sheffield to the forefront by providing a platform through the Mental Health Guide and through digital storytelling as well as actively supporting individuals and organisations to fulfil their potential.