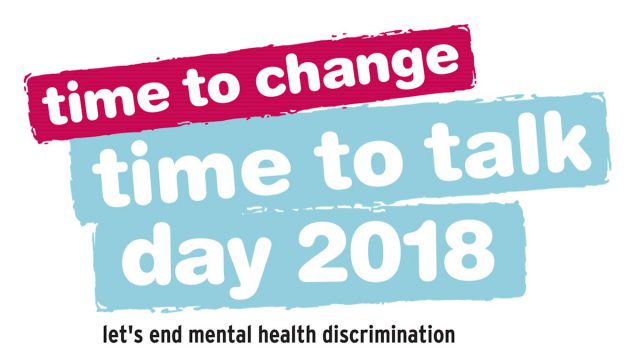 Andrew Hudson: Time To Talk 2018
Andrew Hudson, Sheffield Flourish board member and all round brilliant speaker, shares his story with Paulette Edwards on BBC Radio Sheffield.
As part of the Time To Talk Day campaign I did a radio interview at BBC Radio Sheffield about mental health. It was part of the Talk to Talk Day run by Time to Change on the 1st February 2018.
As a Time to Change Champion I was invited to talk to Paulette Edwards at BBC Radio Sheffield, so I went into the radio studio to do a talk. I talk about my own personal mental health experiences and mental health in the workplace.