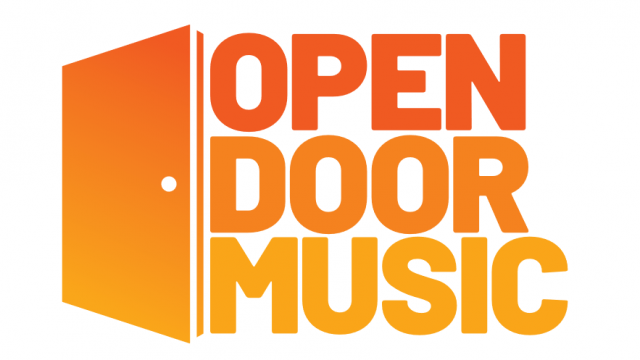 Open Door Music
Open Door Music is a mental health friendly group where people get together to jam, socialise and build friendships
Open Door Music is one of the excellent community enterprises supported by Sheffield Flourish. We run a mental health friendly group where people get together to jam, socialise, build friendships and pursue musical ambitions
Weekly sessions
Everyone's welcome at our sessions (the door is always open!), whether you can sing or play, or are completely new to making music. We've got plenty of instruments and a friendly group of people who're happy to give you some pointers. If you're interested in improving your musical skills, writing, recording, or finding people to play with we would love to work with you.
"THIS GROUP HAS OFFERED A LIFELINE DURING SOME OF THE DARKEST MOMENTS OF MY LIFE" – OPEN DOOR MUSIC ATTENDEE
To find out more about the location and times have a look at the Open Door Music page on the Sheffield Mental Health Guide.