One week to go! 'This is Me'
One week to go until our exhibition 'This is Me'. We've had an amazing turnout of art this year again from loads of people, all interpreting the theme 'This is Me' in unique ways.
The art exhibition which is run yearly in partnership with Sheffield Health and Social Care NHS Foundation Trust, Sheffield Flourish and CAST is free for people to attend.
22nd Nov – 2nd Dec at The Circle, 33 Rockingham Ln, Sheffield City Centre, Sheffield S1 4FW. The exhibition will be open 9am – 4pm on weekdays. If you pop down, please send us a message, tweet or Facebook message with your pictures of the exhibition and a bit about your experience there to:
Email: [email protected]
Twitter: @ShefFlourish
Facebook: https://www.facebook.com/sheffieldflourish/
Our annual exhibition showcases artwork from people with lived experience of mental health, whatever that may be, and those who work in support services. The idea is to support people to showcase their skills, ideas and talent and to break down stigma around mental health and learn where help is available.
Sneak peek below!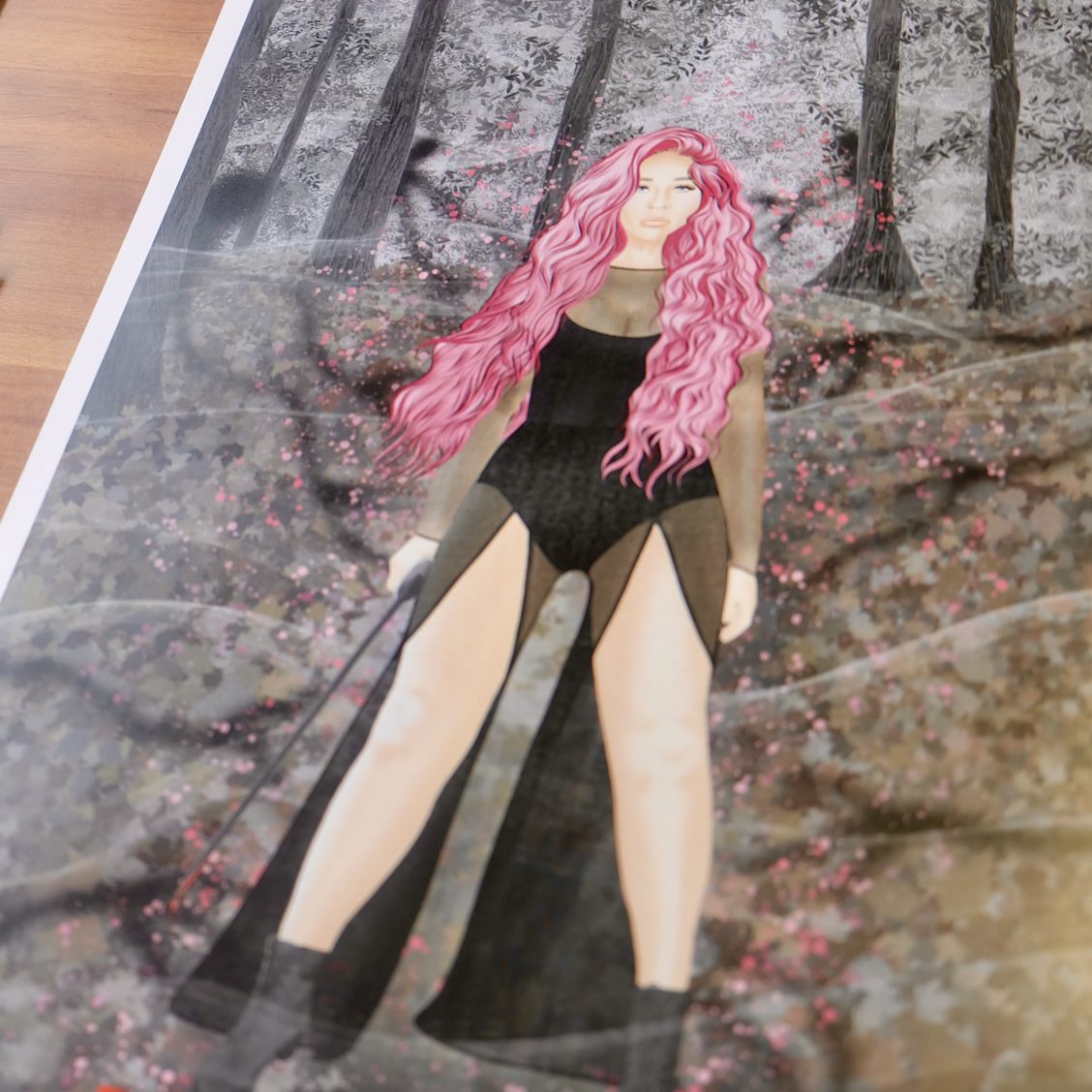 Art:
The Hidden Battle – Maisie Learmonth-Bray