New Activity: Reconnect, Reflect, Regenerate.
A Creative Response to the Covid Lockdown.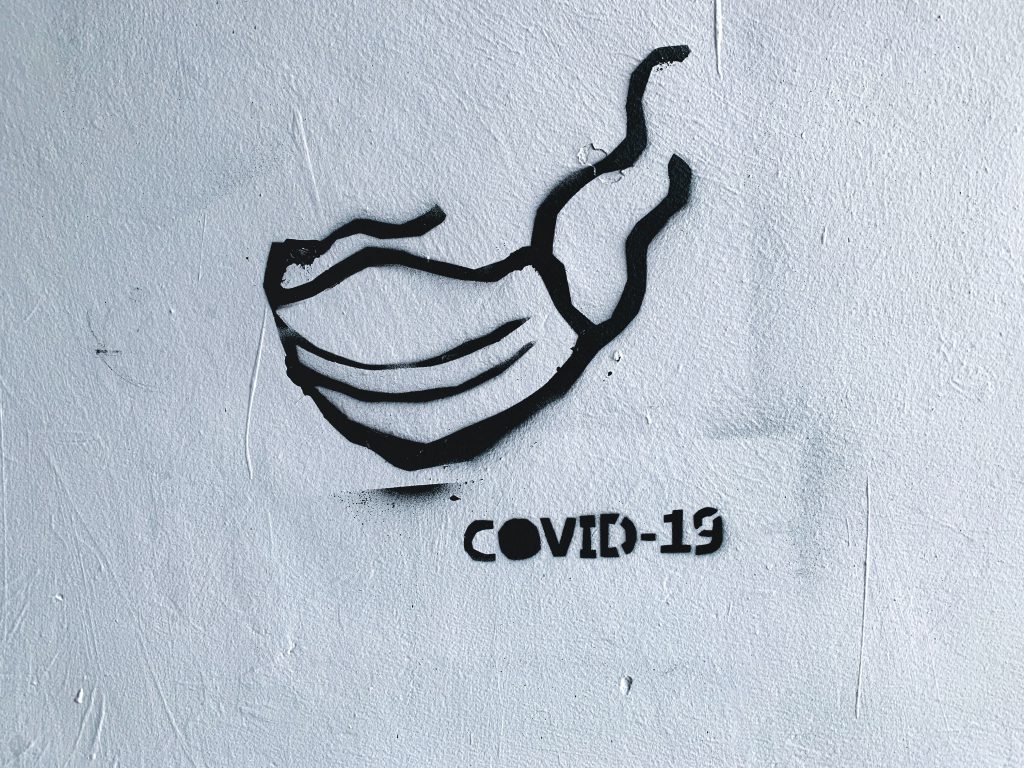 As we emerge from the Covid pandemic and lockdown, we're inviting you to a collaborative creative project. In this project you will be able to collaborate to create works with other people from the different groups that operate under Sheffield Flourish.
This will provide you with an opportunity to develop, enhance, and practice creative talents and skills in the arts of:
Music Production
Music Performance
Studio Engineering
Creative Writing
Spoken Word Performance
Film Making
Photography
Graphic Design
Post Production
Also, you will have the opportunity to develop, enhance and practice life skills by collaborating with others.
We encourage you to collaborate to create digital works, then your projects can be shared electronically and via digital media platforms.
Sessions will run every Thursday morning 10:00 – 13:00 at Sheffield Flourish, starting on the 2nd of September 2021.
Some guidance for participants:
Work with other participants outside of your discipline. E.g. poets with musicians to create new songs; visual artists with music producers to make sound-tracked films; etc.
Try something you have not done before, because finding out is part of the 'process'.
Learn by doing – 'experiential' learning, not a course of instruction.
Take creative risks, but make smaller works. E.g. films or sound pieces that are 5-10 minutes duration rather than a full on play.
Go with your first artistic intention, because this is usually your most honest response to the brief or theme.
It is more important to make a start than to know what you will make.
Failure is an option: while the outcome of your process might not be what you intended at the outset it will still be the outcome of your process and might surprise you: "happy accidents".
To find out more and to get involved, please email: