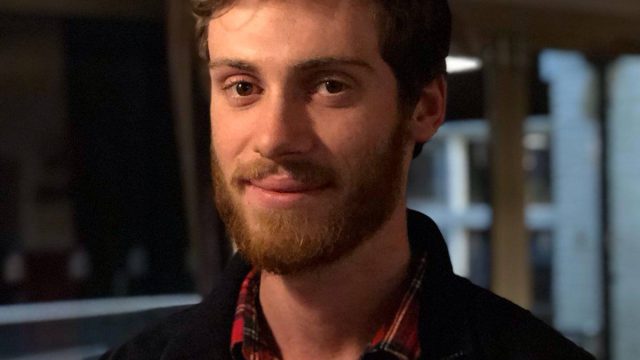 Luke Cornwell
Oasis Assistant Manager
My name is Luke Cornwell and I joined Oasis – Gardening for Wellbeing in August 2018.
I joined Oasis to combine my experience working as a gardener with my love of working with community projects. I've found myself growing vegetables wherever I've lived, and have always been drawn to helping people with their allotments. What better way to work outdoors and grow amazing produce than in a garden open to wonderful members of the Sheffield community from all walks of life?
I run weekly sessions at the Oasis allotment alongside other regular attendees and volunteers. I help to enable people to get stuck into the different tasks each week, and encourage skill sharing and learning.
I really enjoy working outdoors and socially. Being part of Flourish is great, because there is a great ethos of enabling everybody to get the best out our city through shared enjoyable activities.
Being with Flourish has helped me to consider the different daily challenges people can face with their mental health, as well as ways in which these can be overcome with positive, community activity. I can apply this both to my own wellbeing and that of those around me everyday.