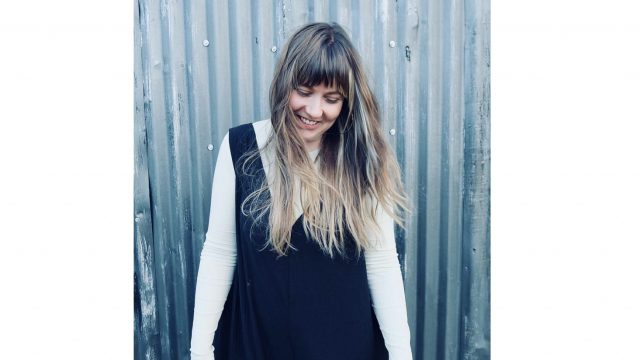 Lucy Revis
Information Coordinator
Hi, I'm Lucy and I've worked with Sheffield Flourish since June 2022.
I met the Flourish team through a music class (my other "day job"), and the moment I saw the job advertised I knew I wanted to get involved. I am a musician and charity director for a small music education group and know the huge benefits of taking part in music, drama, art, and sports activities.
At Flourish I create content for our social media and work alongside Roger to update information on the Sheffield Mental Health Guide. I take silly photos, make reels, and generally get in and amongst the action to try and capture what we are all about!
Flourish's team are supportive, fun, and creative and it gives everyone the chance to try new ideas and develop. The volunteers and community users all talk so highly of Flourish, and I can see why. It is always a pleasure catching up with everyone and seeing what's important for them to see online from our network of social media and websites.
I feel Flourish has helped me enjoy being part of a team who I can share ideas with, debrief of difficult situations and be myself. I am also learning so much about how creativity can support mental health recovery.