Back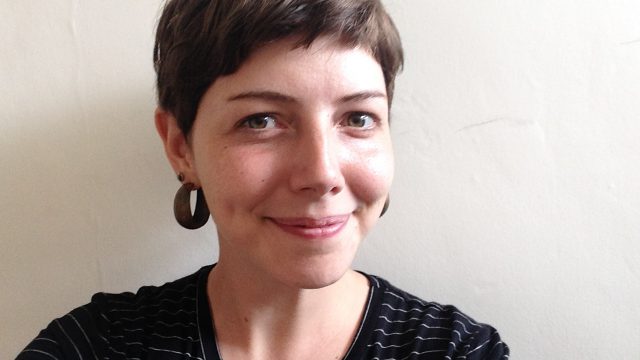 Jo Eckersley
Deputy Managing Director
Hi, I'm Jo and I've worked at Sheffield Flourish since 2016.
Over the last three years the charity has changed and grown and morphed. But I'm pleased to say it hasn't lost the ideals which first appealed to me: of valuing the knowledge, skills, and ideas of people who've experienced mental health difficulties and distress.
Every day is different working here, and I do a whole host of different things in my role. When I'm not juggling, I'm usually working on something related to digital or communications, or supporting Josie in 'steering the ship'.
We have a great team and a great community here at Sheffield Flourish. I know the people I work with recognise the power of lived experience, democracy and collaboration, and this feels especially important in these difficult times.