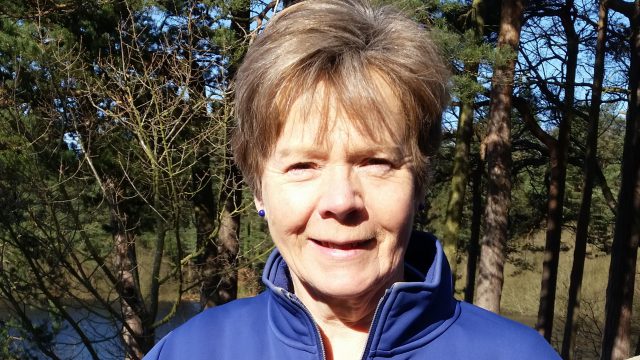 Jane Ferretti
Board Director
My name is Jane Ferretti and I have been involved with Flourish since April 2015.
I have experience of working as a trustee for the Sheffield Town Trust and the Sheffield Grammar School Foundation and I was very pleased to be invited to join the Board. I have very little experience of mental health issues and so I bring an open and enquiring perspective to Board meetings as well as the insight I have in applying for small grants.
When I joined the Board, Flourish didn't even have a website and now it is a thriving and dynamic organisation that has won accolades such as Digital Charity Leader of the Year 2017. It is an exciting organisation to work with and I have met wonderful, dedicated and generous people on both the Board and working for Flourish.
It has also made me much more aware of mental health issues and the paucity of support for people suffering these conditions.