Back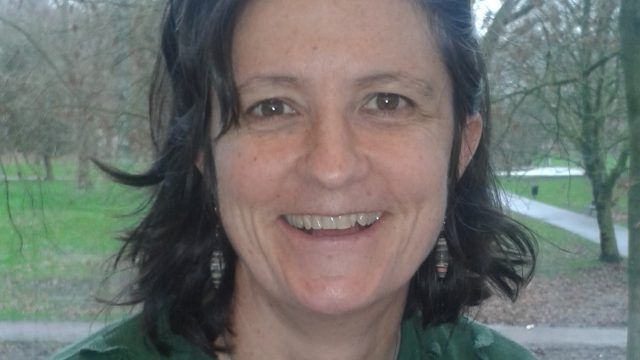 Chrissie Hinde
CAST Lead
My name is Chrissie Hinde and I have been involved with Flourish from the start in April 2011.
CAST started before then in 2009 and is a community of artists and art lovers who support and encourage each other. We were looking for an umbrella organisation with charity and/or social enterprise status to enable us to grow. We joined Flourish because it fitted with our vision.
I provide background admin support for CAST and help signpost people to groups or events that will support them. I attend and help to run the Monday Art Group at St Mary's Community Centre and the monthly open mic Artist Gatherings at Edison's Coffee.
I love working collaboratively with people with lived experience of mental health issues. I like the grass roots and organic nature of Flourish and CAST. It brings you into contact with a diverse range of people with very different skills.
I feel part of a vibrant community with a strong sense of belonging and purpose and my involvement with Flourish has enabled me to develop my own creative and organisational skills.