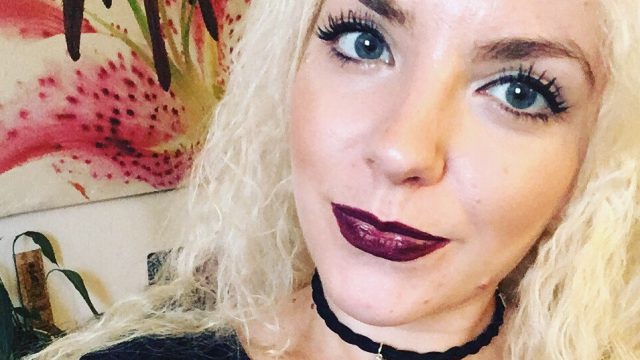 Carmen Edwards
Associate Digital Community Connector
My name is Carmen Edwards and I joined Sheffield Flourish in February 2019.
I really value the ethos and community impact of Sheffield Flourish on supporting positive mental health and social change through their work.
My role is to work alongside Lisa, the Volunteer and Community Engagement Co-ordinator to co-facilitate digital inclusion workshops across partner organisations. We will recruit and support digital champions to develop and embed supportive digital activity within their own services.
Alongside the ethos and values of Flourish that outline all of our work, I also appreciate the balance of fun and proactivity within our office.
I feel this role allows me to utilise both my skills and experience in a meaningful way and to meet and work in collaboration with more amazing individuals than ever before.
I also work as a spiritual coach and creative workshop facilitator, specialising in peer support, spiritual emergence, and holistic approaches to wellbeing.