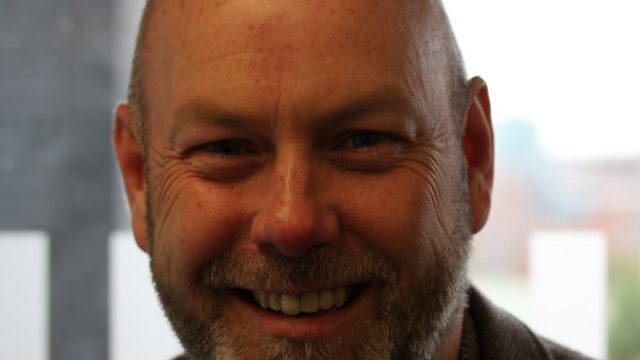 Andrew Wood
Board Treasurer
My name is Andrew Wood and I have been involved with Sheffield Flourish since it formed, as its Treasurer.
This was familiar territory for me as I have worked in Finance and Management for 30 years and had previous roles relevant including the Assistant Director of Finance at the University of Sheffield and working in the private sector with Premier Foods, Engie as General Manager, National Account Manager and National Contracts Manager. I have also worked more specifically in mental health areas as the Deputy Chair at Sheffield Young Carers, a Trustee with Element Society (NCS provider) and a Governor at Pilsley School (Chatsworth).
I originally got involved with Sheffield Flourish because 'Brendan asked me to' not knowing then just how amazing the opportunity would be. I have enjoyed every minute of working in the Mental Health Recovery initiatives that Sheffield Flourish are involved with as it is incredibly rewarding. Also with the constant reduction in state funding, I recognise it is vital that 'the community' volunteers more with Social Enterprise. I think Sheffield Flourish is doing some incredible work encouraging this community effort. I love running and football in my spare time as it helps my mental wellbeing.