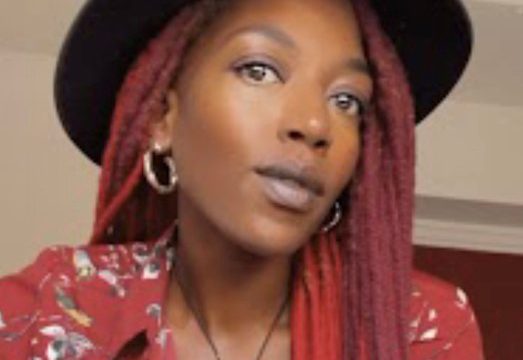 Amanda Mtombeni
Administrator
When did you get involved with Sheffield Flourish?
January 2022 working for Sheffield Flourish, but I became aware of the charity and what they do at end of September 2021.
Why did you get involved?
Coming out of lockdown, my anxiety was at an all-time high- I was looking for things to do outside of the house and I happened to come across a Sheffield Flourish flyer.
I have struggled with anxiety and panic attacks but have always found that allowing my creative nature to shine through whether that's through painting, dancing, singing or just listening to music.
When I attended the groups, I found it really helped me, just being around people-doing what I enjoy with no pressure.
I knew 1st hand the difference Sheffield Flourish had made in my life in the little time I had been going and the safe space it creates for others. So, when the job post for my role came up in November 2021, I figured hey-o, I may not have the direct administrational experience, but I would like to support you by offering my skillsets and experience
Long short lol – I chose to get involved with Sheffield Flourish professionally as I find their values to be closely matched to mine.
What do you do in your role?
I do all sorts of things in my role, basic admin, HR, telephony, emails, as well as helping set up for groups and other events.
What do you like about working with Flourish?
We are a small (but mighty) team which I enjoy as big crowds aren't really my thing. I like that no one day feels the same and I love the awesome music, art, and people I get to hear, see and be around.
Has the role had an impact on your life?
YES!
I have always wanted to get into the voluntary sector but honestly, I always thought I was too much of this and/or not enough of that.
I haven't worked here long but the role has had a profound effect on my life. It's allowed me to see that I am more capable than I give myself credit for.

I am excited to learn more about the voluntary sector and to get involved with local communities and other charities.
Is there anything you'd like to add?
If you happen to see me dancing and singing as I move through the city- feel free to join in lol 😊