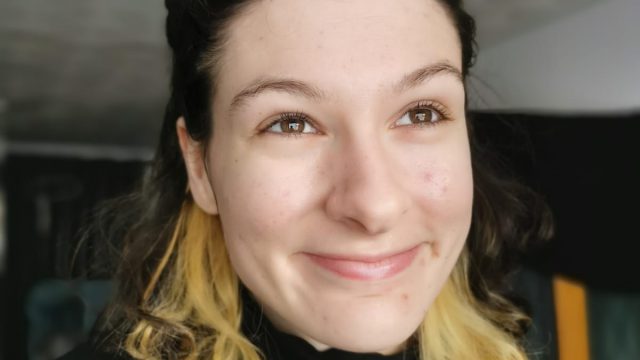 Ali Griggs
Information Coordinator
I joined Sheffield Flourish as an Information Coordinator in December 2020.
As someone with lived experience of difficulties with my mental health, I wanted to work with a team that has a holistic approach to mental health. When I saw the job advertised with Sheffield Flourish I was really excited as their values aligned so closely with my own.
For the past two years I've been working with refugee and asylum seeking communities and before that I was volunteering with a campaign group building solidarity between the LGBTQ community, and migrants and refugees. I'm particularly interested in ensuring that marginalised communities experiencing oppression, poverty and violence have access to meaningful mental health support.
In my role I work with Roger to manage the content on the Sheffield Flourish website, the Sheffield Mental Health Guide (SMHG), and across our social media platforms. I also provide signposting to the public via emails, phone calls and the SMHG, to help them access the right service to suit their needs.
The Mental Health Guide is such a useful resource that I've used myself, and I'm really proud I get to contribute to it! I've only just started working for Flourish but I already feel very lucky to be working with such a supportive team, who are all so passionate about the work they do.