Reports and awards
We're a small charity but we think big. What makes us think big is our community: people with lived experience of mental health difficulties and distress who are thinking big. Here's a bit about what we've done over the years, the things we've been published in, and the awards our community have won together.
Annual reports
We produce these reports once a year. You can also find out more about what we've been up to on the Charity Commission website.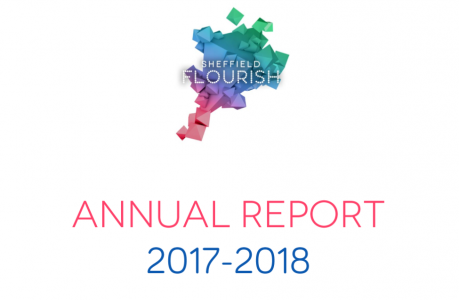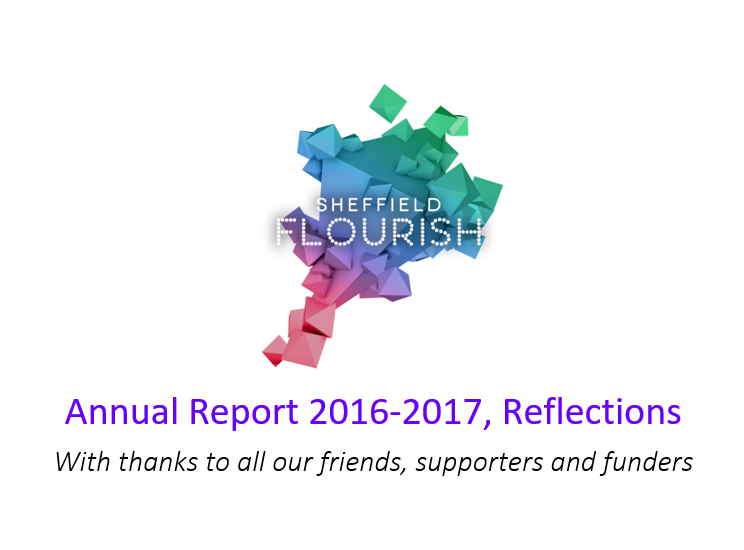 Awards
Welcome to the community trophy cabinet!
Reports and news
If you'd like to know more about what we've been up to over the years, here are some excellent sources: