Here's a bit about what we've done over the years, the things we've been published in, and the awards we've won with the support of our community.
Annual reports
We produce these reports once a year. You can also find out more about what we've been up to on the Charity Commission website.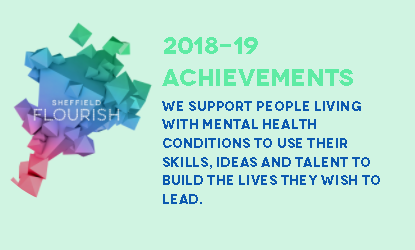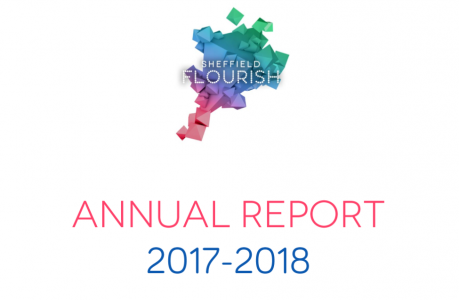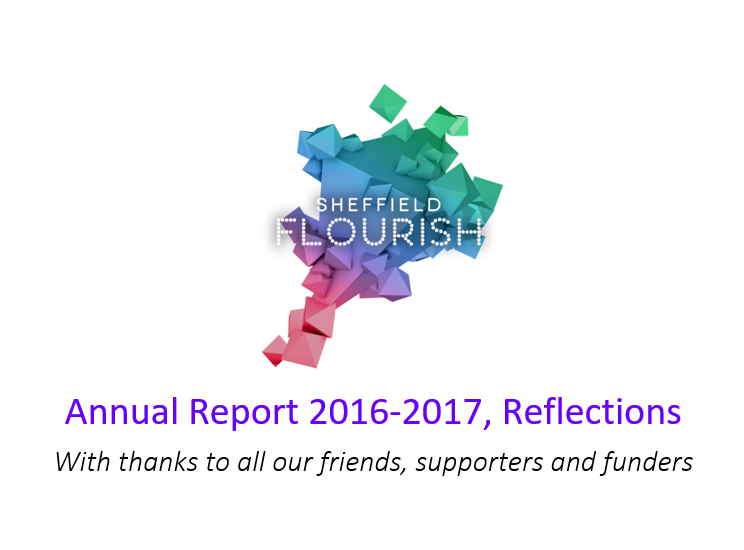 Awards
Welcome to the community trophy cabinet!
Reports and news
If you'd like to know more about what we've been up to over the years, have a look at our blog, or at these news articles: